The employment initiative picks up yet more steam as the UK is set to see its first living-wage supermarket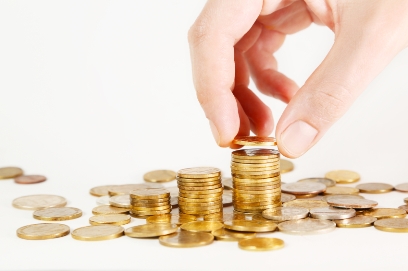 The living-wage movement continues to make international waves as a UK supermarket announced late last week that it would become the first of its kind in the country to adopt the initiative.
As of October 1, low-cost supermarket Lidl will all offer all UK-based employees a minimum of £8.20 (US$12.73) per hour across England, Scotland and Wales, and £9.35 (US$14.52) per hour in London, where the cost of living is considerably higher.
The change will bring about an average wage increase of £1,200 (US$1,863) per year for 53 per cent of Lidl UK's 17,000 employees. Execs also confirmed that all age brackets would benefit from the rise.
"We recognise that every employee forms an integral part of team Lidl, and each individual's contribution is valued," said CEO Ronny Gottschlich. "It's therefore only right that we show our commitment, in the same way that the team commit to the business and our customers each and every day, by ensuring a wage that supports the cost of living.
"As a result Lidl employees will be among the best paid in the supermarket sector, and that's something I feel incredibly proud about," he added.
Rhys Moore, director of the Living Wage Foundation, says Lidl's decision should set a precedent for other UK employers.
"Its announcement is a massive breakthrough in the living wage campaign, and proves that paying staff a real living wage – calculated around the cost of living – is possible on the British high street," he said.
"It sets a challenge to the rest of the UK supermarket sector, which has until now claimed that paying staff the living wage was just not possible. Consumers can now genuinely make a living wage choice at the checkout."
Lidl joins other UK employers Nationwide, KPMG and IKEA in offering employees the pay hike.
More like this:
Are you employee living paycheck to paycheck?
"Trustworthy" Glassdoor influences applicants
Tech firm slammed for unsuitable working conditions