The company, however, is not requiring vaccination for its staff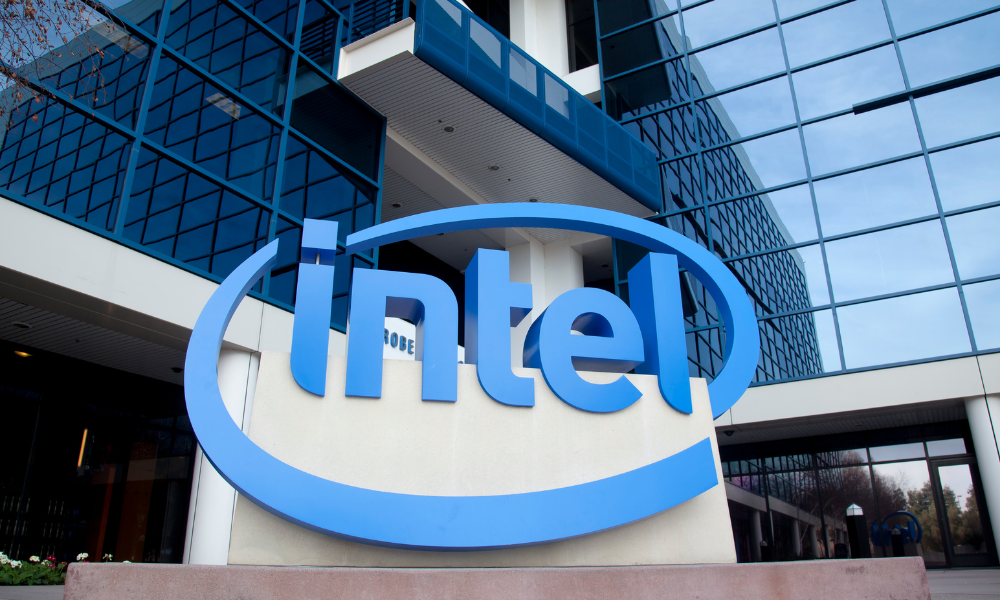 Intel is joining the growing list of companies around the world providing incentives to employees who get vaccinated against COVID-19.
The semiconductor company is giving a $250 cash bonus, as well as an additional $100 in food vouchers, to staff who have received their shots, according to a memo cited by CRN.
The memo also said the cash incentive will be adjusted based on geography, and will be extended in consideration to employees living in countries where vaccines are not immediately available by year-end.
In addition to the rewards, those vaccinated will also be permitted to resume business travel and attend external events on behalf of the company starting October 1. However, such trips should only be on "business-critical circumstances," still subject to the approval of the manager, and must meet Intel's COVID-19 travel requirements.
The note also contained a message from Intel chief Pat Gelsinger, who encouraged his employees to get vaccinated, calling it a "critical element" in ending the pandemic.
"Provided it is possible for you, this is an act that will keep you, your family, your colleagues, and your community safer," said Gelsinger. "I'm a data guy, and the data shows that vaccination is a critical element in ending this pandemic. The risk of infection among vaccinated individuals is reduced about three-fold, and the risk of severe disease or death is reduced by ten-fold or greater."
The Intel boss also stressed that the company is dedicated to making it easier for employees, their household members, and Intel contract workers to get vaccinated.
On vaccine mandate, return to offices
Despite the push to get vaccinated, Gelsinger clarified in the memo that the company is not the requiring its employees to be vaccinated, a deviation from other major companies as they slowly implement their return-to-office schemes.
"Intel does not currently require employees to get a COVID-19 vaccination," Gelsinger said in the note.
On retuning to offices, the Intel boss said the company is implementing a phased scheme that will consider the COVID-19 situation in each region.
Intel has roughly 111,000 employees across the world, according to CRN's report. These employees come from different parts of the globe where there are varying COVID-19 cases.