Take a look at our brand-new website and tell us what you think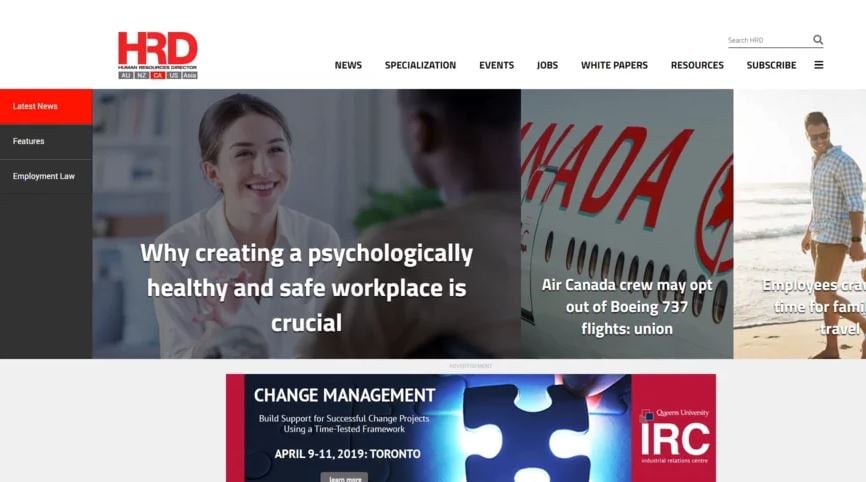 At HRD we know the importance of evolving and adapting with the times - which is why we've redesigned our global HRD sites. We're committed to bringing our audience the most innovative and insightful content on an easy-to-use and engaging platform, incorporating all the industry knowledge and in-depth interviews you've come to love.
HRD attracts almost one quarter of a million users each month across our four regions, Australia, Canada, New Zealand and Asia, which means the usability of our site is one of our main priorities. Hosting annual events in 30 cities, across six countries, our outreach spans across the globe – bringing together sector-leading names and high-profile brands to give you the very best in people management.
Please take a look at our brand-new global sites and tell us what you think.
All the best
Emily Douglas
Managing Editor – HRD