She claims execs at allegedly favoured Asian employees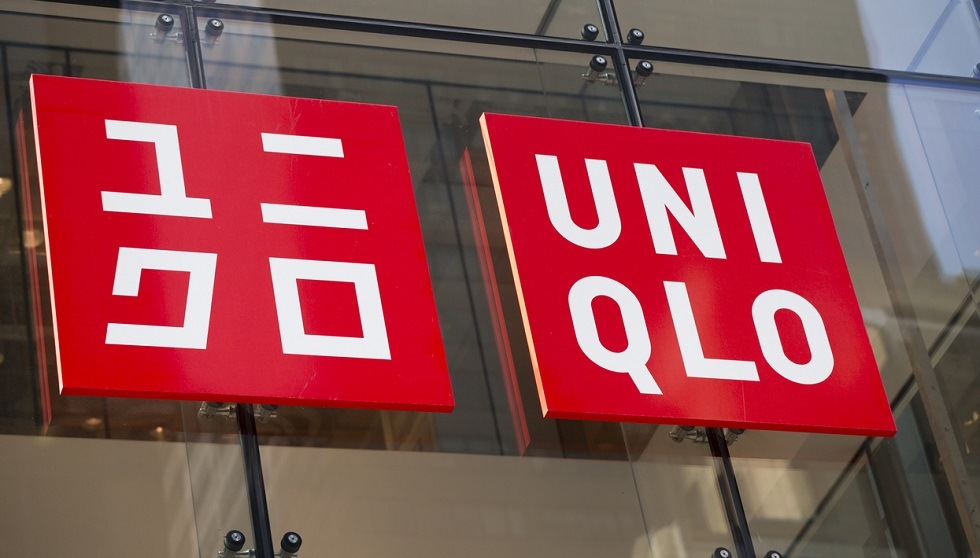 A payroll and HR manager in Melbourne is suing Japanese retailer Uniqlo for $1m over claims of bullying and discrimination.
Melanie Bell, 47, alleged in court filings that Australian executives at Uniqlo gave preferential treatment to male senior managers or those who were typically of Asian descent.
The complainant said she was "denied career advancement opportunities," such as promotions and a pay rise, because of her gender and "Caucasian heritage." She also claimed she had been bullied on four occasions.
Performance reviews indicated Bell was "exceeding expectations" and "meeting expectations," she said. The management supposedly overlooked her track record during a promotion process because of her "negative attitude" at the time her mother passed away, she added.
In another evaluation, Bell was allegedly told her promotion depended on the successful implementation of her HR software project for the company. However, an Asian employee who was said to have worked on a different enterprise platform allegedly beat her to the promotion.
The complainant said she was given a pay rise of only $3,000 while her rival was given an $8,000 increase along with a promotion. She deemed the action as discriminatory.
Executives at Uniqlo, however, maintained the other employee's track record was "far superior" to Bell's, Daily Mail reported.
Bell is suing Uniqlo for "ongoing loss of income, pain and suffering, reputational damage, stress, sleep deprivation and anxiety, and diminished employment prospects," her court filings showed.