'The workforce kind of feels like they were taken advantage of'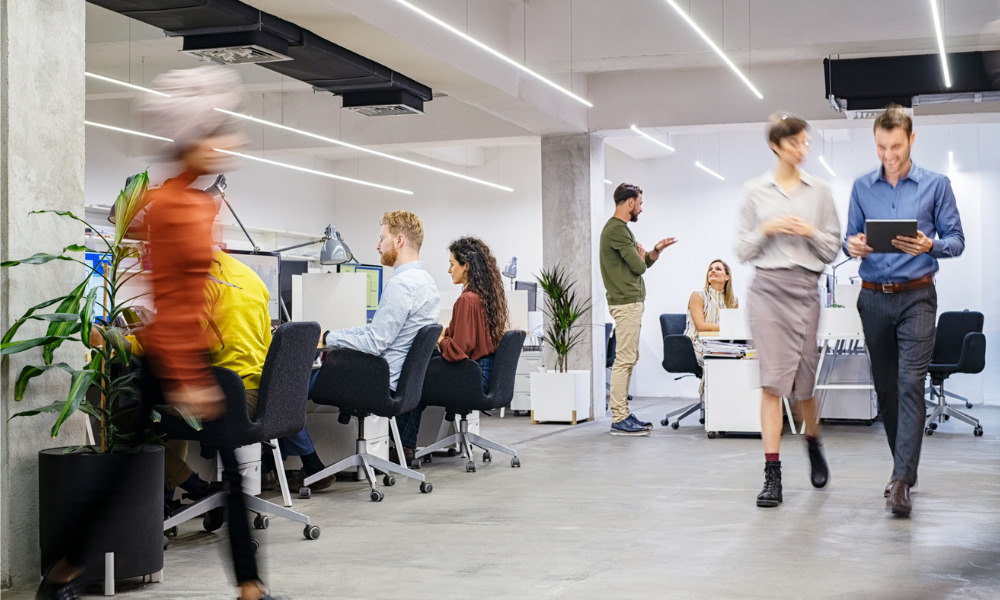 Whether you call it the "Great Reset" or the "Great Resignation", worldwide labour markets are tough right now and a whole range of things have contributed to this. From the implications of COVID to mass early retirement, and an expedited gig economy, there's no denying that the employment pendulum is swinging well and truly in favour of the employee so what strategies can business leaders and HR teams implement to retain their talent.
"We have to create a better place to work," said Cara Silletto, president & chief retention officer at Magnet Culture. "The workforce kind of feels like they were taken advantage of. Organisations have pushed and pushed in terms of hours, expectations and workloads and now employees are saying, enough is enough. People want to have more flexible schedules, more work/life balance, they want to be their own bosses, or even just have a side-hustle."
Even in tethered positions where people must be in a certain place at a certain time, employees are requesting more flexibility. Over the holiday period in the US, major retailers were telling staff they could turn up and leave whenever they wanted to because they knew that they were always going to be short-staffed.
"Organisations must create that better place to work," Silletto added, "and you get the biggest ROI, the biggest bang for your buck if you train your management".
Managers are often put into these positions because they have the technical skills to do the job, but there is a significant gap in the capabilities and skillsets of them as leaders because they may not have had training and development on things like understanding the evolution of our workforce or staying on top of tools and trends.
"We have to bring back that development component for supervisors, managers, directors, executives, everybody. If your managers haven't kept up with the new workforce then that is training that is needed," added Silletto.