HRM gives a snapshot of how researchers have found expat assignments are affecting the global workforce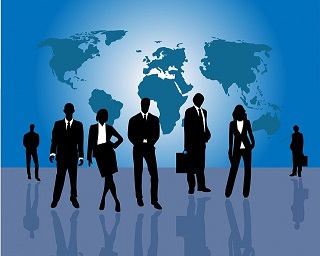 International assignments can be a valuable retention tool, but just how mobile is the 2015 workforce?
According to the 2015 HSBC Expat Explorer Survey, the United States ranks 16th globally for expat experiences.
Here, we've provided a snapshot of trends for the global workforce, based on surveys by Brookfield Global Relocations Services, Ernst & Young and PwC.
According to the research, almost three-quarters of companies request a clear statement of assignment objectives before funding an international assignment.
It was also found that 85 per cent of companies with a short term assignment policy cover daily living expenses for employees who are engaged in overseas projects.
By 2020, it is estimated there will be 33 host locations per organisation – a 50 per cent increase from 1998.
Another finding was that the average expat assignment costs up to four times more than what a local employee would cost.
"There's been an increase in the number of organisations implementing re-entry strategies towards the end of assignments being the most popular options," said a KPMG researcher.
However, in spite of the increasing use of expat assignments, just 14 per cent of organisations were found to be formally measuring their ROI.
The main reasons for not conducting an ROI analysis included not knowing how to achieve it (48 per cent) and 'no time' (15 per cent).
Sixty-seven per cent of companies defined ROI as "accomplishing assignment objectives at the expected cost".
More like this:
Employees charged in Air France HR attack
48 per cent of working mothers say this task is "impossible"
Major backing for health benefit start-up