University study finds emojis can be used to monitor emotional health, predict work behaviours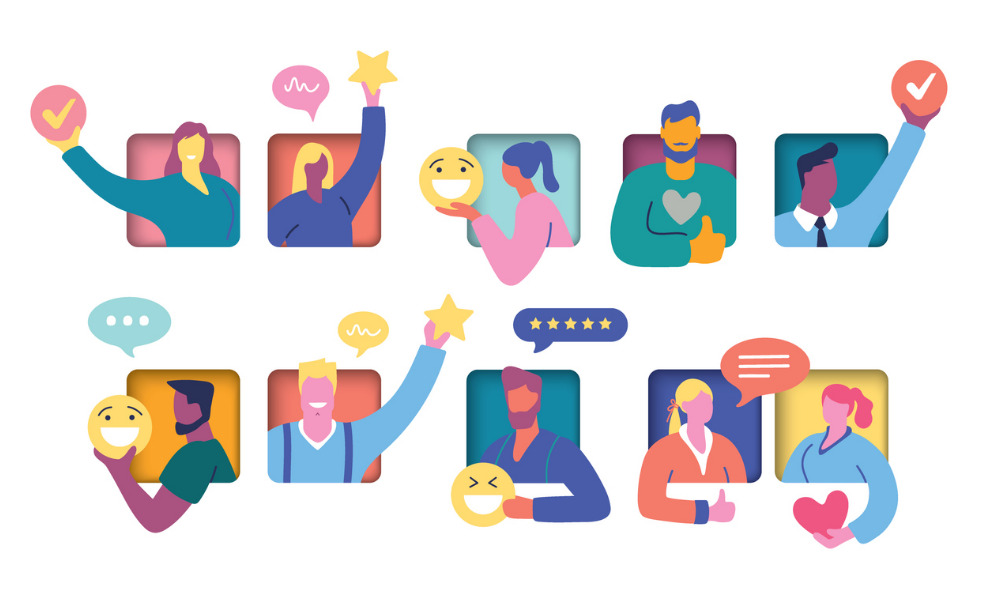 Pre-pandemic, it was relatively easy for employees to gauge the emotional state of colleagues, while everybody was in the workplace. But when a lot of work shifted online because of COVID-19, and daily communications consisted largely of emails, video meetings and online collaboration tools, that seemingly simple task became harder.
However, a group of researchers at the University of Michigan may have found a way for employers to monitor the emotional state of employees working remotely by studying emoji usage.
The project began after the group saw a report prepared by GitHub — a popular forum for software developers — that showed a number of developers were experiencing signs of burnout due to the pandemic.
By developing a machine learning model to track emoji use, "we found that people who use emojis in the work-related communications are much less likely to drop out compared to people who don't use emojis," says Xuan Lu, research fellow at the School of Information at the University of Michigan in Ann Arbor.
Developers who never used emojis are three times more likely to drop out of remote work, she says.
Read more: Work relationships have suffered due to isolation, according to a LifeWorks survey.
While not a perfect predictor, the results are surprisingly strong, according to Lu.
"The standard machine learning models can achieve decent accuracy in predicting dropout solely based on how they use emojis in the previous year, and the accuracy is up to 75 per cent."
In exploring why the emojis are so effective in predicting the dropout rate, it's possible that the people who are using emojis have some inherent characteristics, she says.
"For example, maybe they are more happy or maybe they are more willing to express themselves. And we find that people who use the emojis… are indeed happier than those people who don't use emojis."
Flexibility is one of the best ways to boost mental health, finds a separate survey.
Applications for the workplace
While cautioning that the study results are preliminary and only show correlation, not causation, this type of tool might be put to good use in the future, says Lu.
"For all the organizations that are going to support remote work or remote collaboration… emojis can be a good lens to monitor or to understand the emotional status of the workers. If you can track the motions of the employees through their emojis, then you can identify some alert signals, and… apply some early interventions."
As a result, it might be a good practice for employers to "support and even encourage the usage of emoji because emojis can serve as a good channel for them to express their emotions," she says, adding emojis can also help manage the conversation and strengthen the social bonds between coworkers.
But first, employers and HR should understand how emojis are used in their company to develop their own models, with features extracted from their own data, says Lu.
"Following our approach, they can predict who is likely to quit or who is likely to be undergoing some mental health issues. [They] can also make timely interventions, for example, such as emotional support."
Staff who say they received good support from their employers amid the health crisis are far less likely to view their personal experience of the pandemic as mostly or entirely negative compared with those who received little or no support, according to Mercer.