To become self-disruptors, leaders need to find new ways to mobilise people and enable them to rapidly commercialise new ideas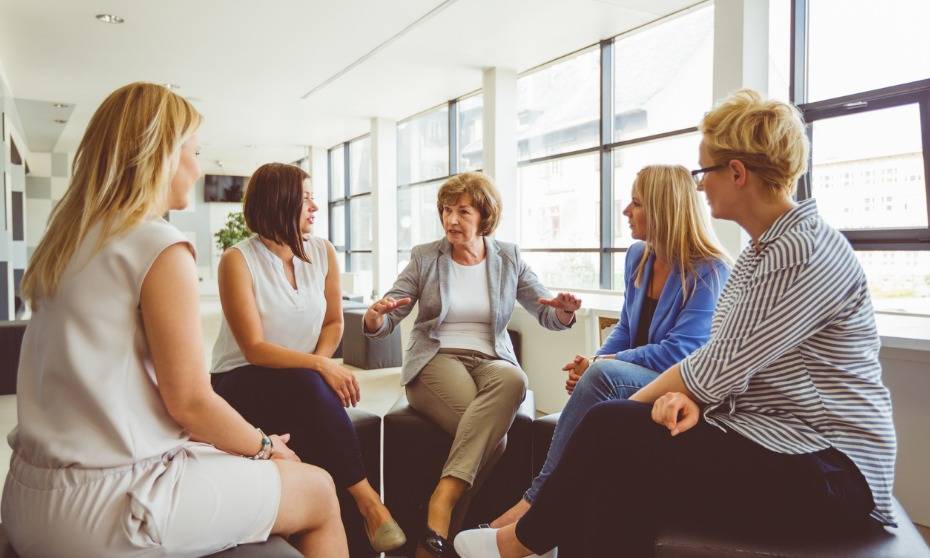 In Australia, the biggest leadership gap is a quality called 'acceleration', according to Nick Avery, Senior Client Partner at Korn Ferry.
To become self-disruptors, Australian leaders need to find new ways to mobilise people and enable them to rapidly commercialise new ideas, added Avery.
"In the past, Australian companies have not been confident in identifying high-performing individuals that break away from the mould of the 'traditional leader', while leaders themselves have also been hesitant to drive change in their own organisations," he said.
"It's clear there is now a critical demand for leaders willing to break the mould."
Indeed, a new study by Korn Ferry has captured the sentiment of nearly 800 investors globally (including 50 in Australia) in addition to a world-wide analysis of more than 150,000 leaders. Overall, it found that businesses urgently need to begin cultivating the right leadership.
Indeed, Australian investors believe fewer than 15% of corporate leaders in Australia have the skills required to take their companies forward in a rapidly-changing business landscape.
Moreover, the report highlights a glaring gap between the leadership traits that investors are looking for, and what current leaders are delivering.
Investors are also looking for leaders with the ability to accelerate their businesses – 66% of Australian respondents said that to shape the future of companies, leaders will need to proactively drive change.
The ability to build partnerships is a 'high-performing' trait among Australian leaders, highlighting our skills at networking. In contrast, the ability to act with agility to move ideas forward quickly is a quality that is weakest in the current stock of leaders.
Today's disruptive forces in technology, globalisation, demographics and consumer behaviour are also exposing the limitations of traditional leadership styles worldwide and creating urgent demand for future-ready leaders.
Investors predict future leadership talent will come from unconventional board positions (74%) and the digitally savvy Millennial generation (68%) – skipping the Generation X altogether.
"Tomorrow's leaders must recognise that a combined and collaborative approach to problem solving and fostering diverse skillsets is going to be the best way to succeed," Avery said.
"Trusting people to perform also helps cultivate a healthy and positive culture."
The Korn Ferry Self-Disruptive Leader study found that only 15% of today's leaders can be labelled as self-disruptors with the ability to affect major change in their businesses.
This is an attribute largely found in the DNA of millennials and start-up organisations that are unshackled by incumbent processes and procedures that can exist in larger enterprises.
According to the study, a new model of future-ready leadership is required. Building on existing concepts of agile, digital and inclusive leadership, Self-Disruptive Leaders possess a strong portfolio of future-oriented skills: these are framed as the ADAPT dimensions which encompass the ability to anticipate, drive, accelerate, partner and trust.
Avery added that leadership has traditionally been about consistency, control and closure, supported by rigid decision-making frameworks.
"However, successful organisations today have embraced a different paradigm for leadership, where next-generation leaders operate with a sense of purpose, are more risk-tolerant and are comfortable with far less structure," he said.