New 'smart' skills identified – but what are they?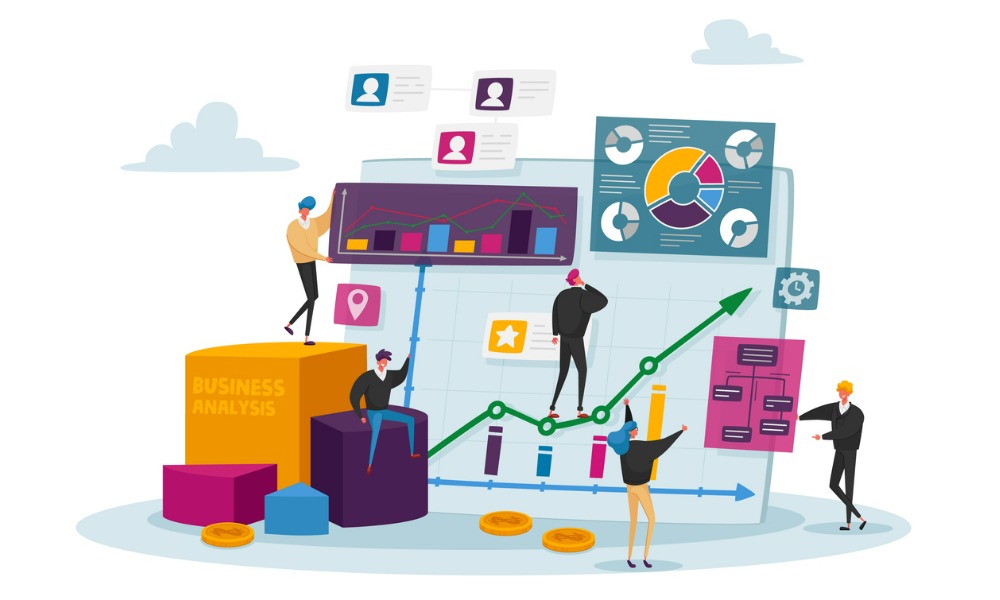 Listen up, HR! A new podcast on how to become better managers has been launched on Spotify, a supplemental material to a new book from Professor Dr. Loredana Padurean, who is a senior associate dean at the Asia School of Business and an international faculty fellow at MIT Sloan.
Her podcast, titled "The Job is Easy, The People are Not!", gives listeners "refreshingly honest and candid conversations" with 10 other professionals on how to be better people and effective managers.
These 10 other professionals are Padurean's co-authors on her new book, which shares the same title, that identified 10 essential skills that she dubbed as "smart" skills.
Padurean arrived with the "smart" skills after a re-evaluation of the concept of "soft" and "hard" skills in the workplace. Their difference lies on a psychological level, according to the professor, whereas soft and hard skills are on skill sets, the smart skills allow adaptability.
According to the author, knowing how to manage people is not a soft skill, but is just being "smart."
The professor in her book introduces the "Top 10 Smart Skills" that not only aims to help people become better co-workers, but also better people. By the end of it, readers are expected to gain a "solid understanding" on the said skills, which range from emotional maturity and humility, to validation, listening, and managing up.
Read more: Would you trust a horse to train your leadership team?
The podcast and book arrive at a critical time when colleagues aren't seeing eye-to-eye, whether due to shifting work arrangements or on other employment benefits.
This puts leaders in a position where they are expected to be technically, mentally, and emotionally competent, as they try to navigate a workplace that has become more complex, and new processes giving them new challenges.
"The field of management is primarily about managing people and their impact on various aspects of a business. From organizational behaviour to operations management, economics to entrepreneurship, and change management to digital transformation, the one variable that always creates complexities is people," said Padurean.