New study also reveals industries most likely to fire someone for their behavior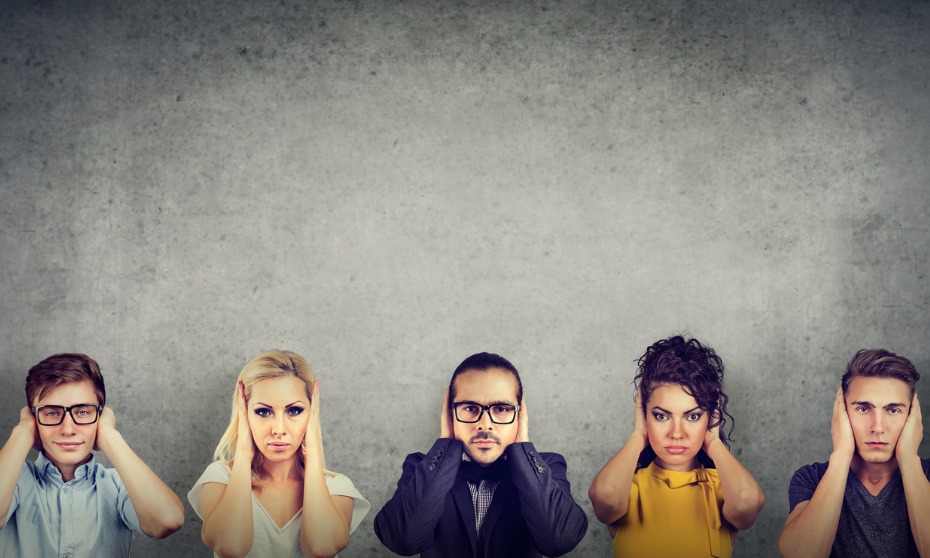 A recent survey revealed that a surprising number of employees are being fired for exhibiting inappropriate behavior in the workplace.
Data from independent job board CV-Library showed that 44.9% of employers surveyed have experienced inappropriate behavior from their employees in the workplace – and 40.7% said they had to fire someone as a result.
The survey also found that 35.2% of bosses have had to give a verbal warning to a member of staff, while 8.8% had to suspend someone.
READ MORE: #MeToo: In technology, we trust?
When asked what they believe is the most inappropriate behavior in the workplace, most employers cited physically aggressive or confrontational behavior (80.9%), followed by coming to work intoxicated (73.5%); using illegal substances in the workplace (67.2%); and sending inappropriate emails (20.6%)
Data showed that 96.1% of employers believe that these are sackable offences, and that employers in the legal, education, and hospitality industries are most likely to fire an employee for inappropriate behavior.
CV-Library founder and chief executive officer Lee Biggins said that educating employees early in their tenure is key to minimizing inappropriate behavior.
"Educate your employees on what is deemed as inappropriate at work to avoid any grey areas," he said. "Their induction is the perfect time for this. After all, in a time of low unemployment and skills shortages, your company can't afford to lose its professional reputation."