A recent court case provides the perfect example of what employers must do to prove non-discrimination and fair dismissal.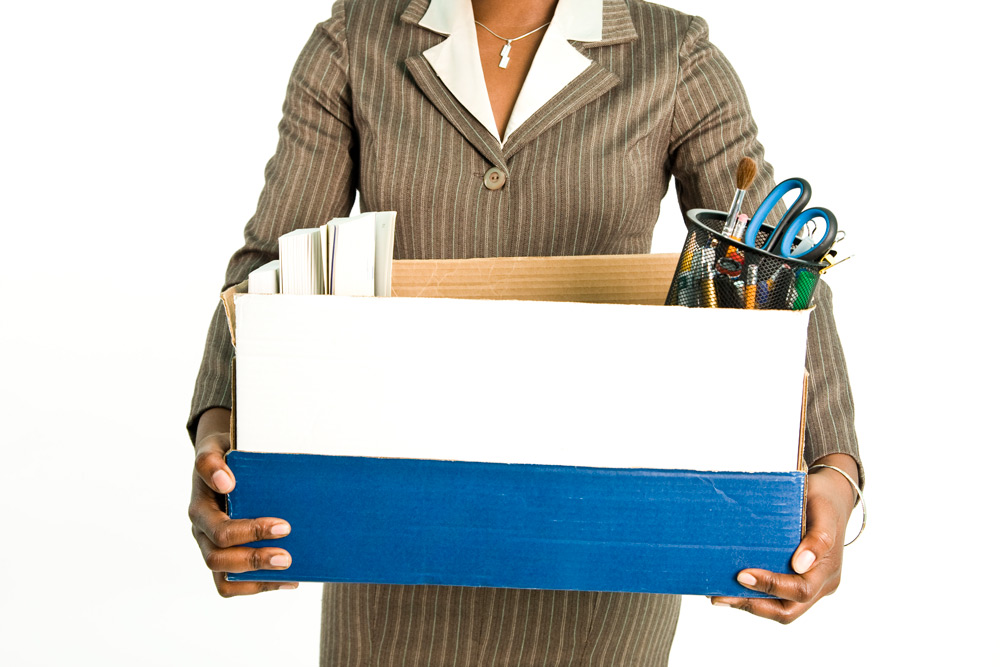 Employers who are considering dismissing someone on FMLA would be well-served to study a recent court case, in which one company proved – without question – that they had fairly fired a poorly-performing employee.
The case
Customer service representative Elizabeth Burciaga had already taken FMLA on two separate occasions when she requested a third, intermittent leave to help care for her son.
Burciaga's employer, Ravago American LLC, had never expressed any concern about her taking FMLA leave and didn't hesitate to grant the third request.
However, while Burciaga was on sporadic leave, bosses began noticing a significant slip in performance standards and some major mistakes.
Burciaga entered an order for 15,000 pounds of material when the customer ordered 22,500 pounds of material
She submitted and shipped material under the wrong customer number
She shipped the wrong material to a customer, and
She shipped the wrong material to a customer again.
When questioned, the logistics coordinator informed Burciaga's manager that she "habitually made shipping errors," – something that upper management argued simply wasn't acceptable of an employee of five years.
Burciaga was ultimately terminated and went on to sue for FMLA retaliation.
The outcome
Because FMLA retaliation essentially amounts to discrimination, Ravago had to prove it had been non-discriminatory in its firing of Burciaga. The company had three major factors in its favor:
It had already granted Burciaga FMLA leave in the past, with no problems.
FMLA leave had never been brought up in the discussions around her work performance or termination.
Ravago had hard evidence of mistakes that could potentially damage the company's reputation.
All three factors weighed heavily in the court's ruling to dismiss Burciaga's case, stating that "no connection existed" between her leave and her termination.
More like this:
Long-held pot policies go up in smoke
You can't fix diversity in a day, says Apple CHRO
Wal-Mart accused of anti-gay discrimination