The angry employee took revenge and shared the secret ingredients online – but could the company sue?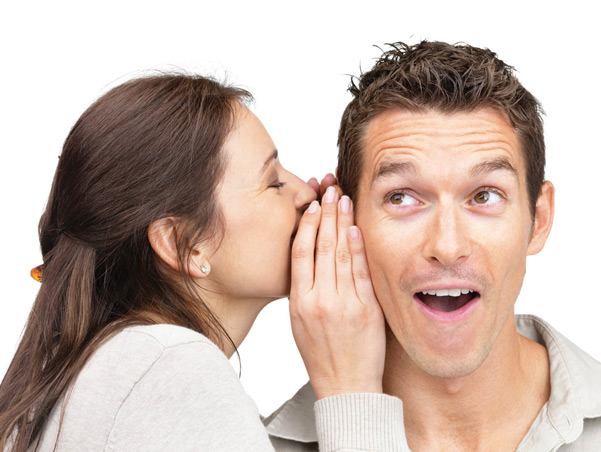 A former employee at a well-known fast-food restaurant has taken her sweet – or rather saucy – revenge by sharing two top-secret recipes online.
Furious after being fired from Raising Cane's Chicken Fingers, Twitter user Demeatis Long first shared her former employer's famous secret sauce recipe online.
"Canes fired me," she initially tweeted, adding that the much-loved sauce was nothing but "mayo, ketchup, Worcestershire sauce, black pepper [and] garlic powder."
With thousands of retweets, Long's message spread quickly and keen to appease curious Raising Cane's fans, she soon followed up with the exact measurements.
😋 pic.twitter.com/3Q65gOSpVl