The footage showed a man cleaning himself in the industrial kitchen sink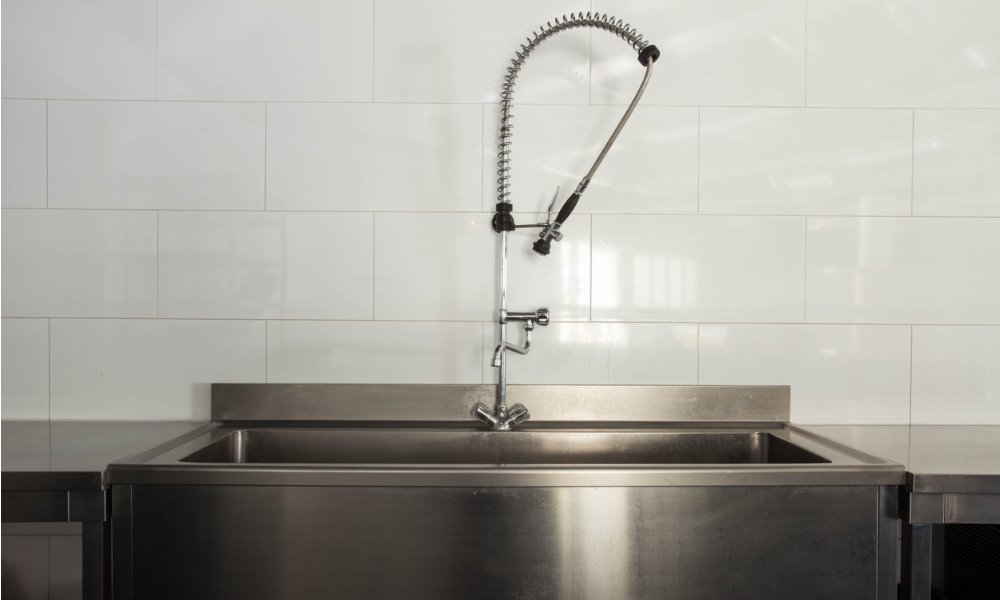 An employee of US fast-food chain Wendy's was fired after an alleged video of him bathing in the restaurant's kitchen sink went viral.
The footage, posted on video-sharing site TikTok and shared widely on Facebook, showed an unidentified male employee submerged in bubbles and cleaning himself in the industrial kitchen sink while joking with his co-workers. Another employee was seen throwing a sponge at the man.
READ MORE: Restaurant closes after video of workers grilling rat goes viral
The first employee allegedly likened the prank to being in a 'hot tub'.
The incident reportedly took place at a Greenville, Michigan branch. The store owners said all workers who took part in the breach were terminated and the restaurant was "completely sanitised" soon after the incident was discovered.
"This egregious behavior is completely unacceptable and counter to our safety, training and operational standards," said Christian Camp, vice president of HR at Team Schostak Family Restaurants. The company owns the Wendy's store.
"The health department visited the restaurant after this incident and no violations were reported."
In 2018, another viral video purportedly showed two employees at a burger joint in Hawaii grilling a what appeared to be a rat inside the restaurant kitchen. The incident led to the temporary shutdown of the restaurant for a "complete sanitation" and the termination of the employees.