'Due to terrible management, the whole store has quit'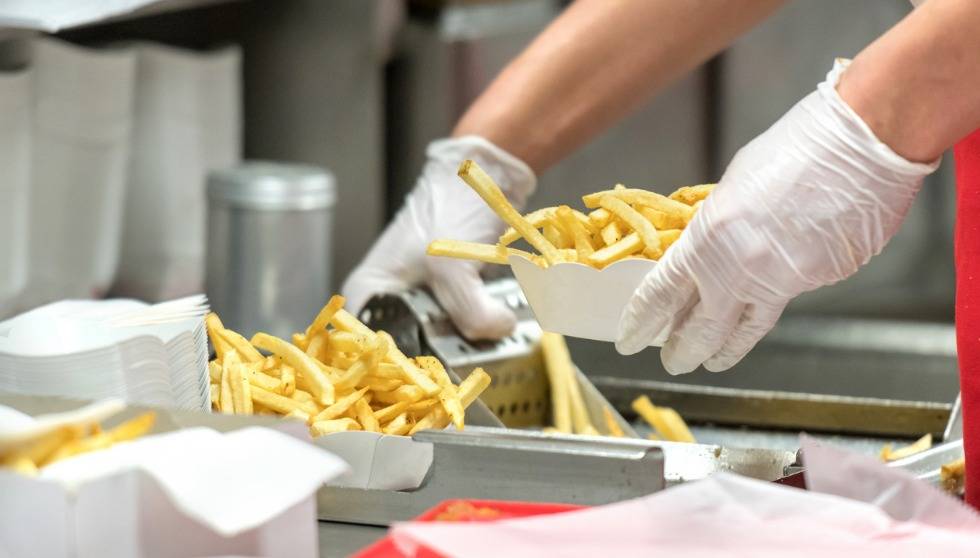 Workers at a US fast-food store quit their jobs en masse to protest a wave of layoffs and pay cuts that would purportedly hit following a recent ownership change.
Staff working at the Circleville, Ohio branch of the drive-in fast-food chain Sonic walked out of the restaurant, leaving a handwritten note posted on the door for customers: "Warning: Due to terrible management, the whole store has quit," the staff wrote.
The employees apologised to customers for the inconvenience but stood by their decision to quit. They said the company was sold to new owners who do not seem to care about them.
Sonic also had similar mass resignations in Lancaster and Grove City in Ohio.
In Lancaster, staff posted signs at the store saying "Goodbye" and "Thank you, next". They also left a note to the new owners, calling Sonic "the most trashiest [sic] company we have ever seen".
The relationship between Sonic and its staff fell apart after the company was sold to management firm SRI Operating Company.
The change in ownership allegedly led to several employees being laid off by the company. Wages were also purportedly cut from the minimum rate down to just US$4 per hour plus tips.
Sonic denied claims that the company slashed wages. "No wage rates at any level have decreased in this transition," said Kyle Lankford, communications manager at Sonic.
The fast-food chain operates over 3,600 restaurants. The unrest has so far affected only a number of stores.