One UK recruitment agency is facing backlash after posting an overtly sexist picture alongside a secretary position – then defending their decision!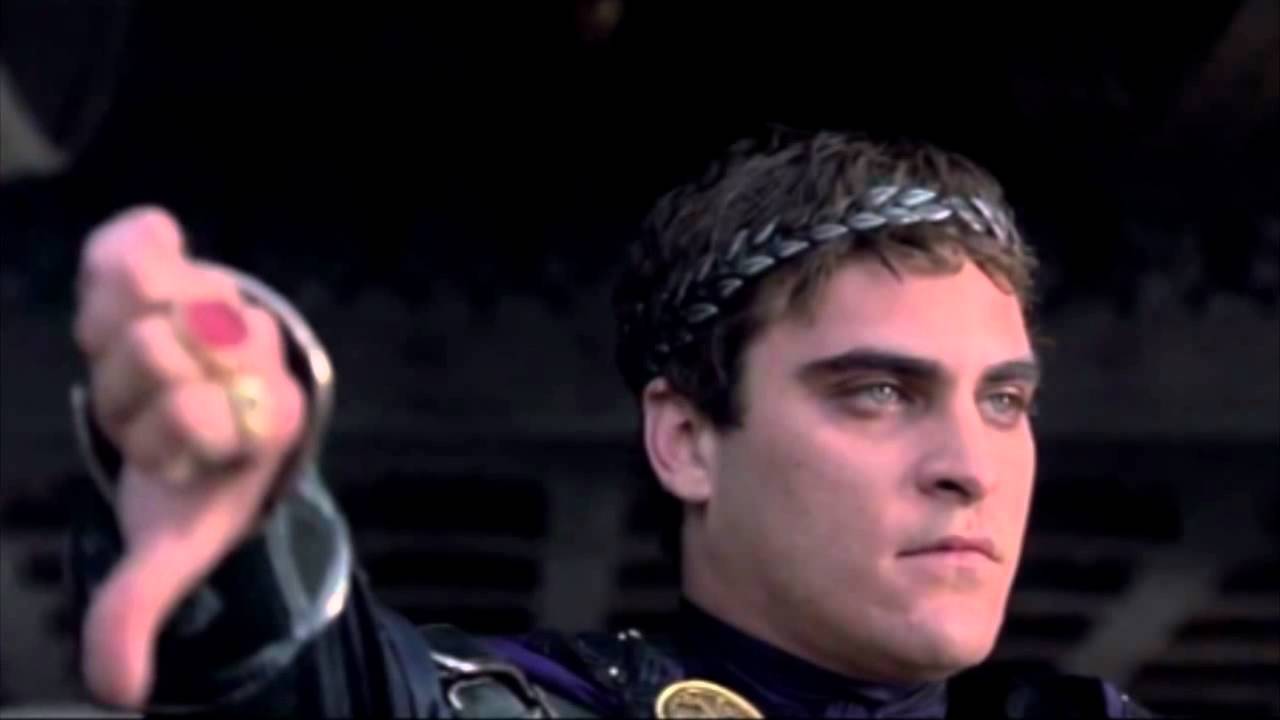 Employers often adopt novel tactics in an attempt to attract the best applicants – but one UK recruitment agency is facing public backlash after their "creativity" was deemed more than a little crass.
ICS Recruitment placed the controversial job advert (below) across several media platforms including LinkedIn, Twitter and Instagram.
The accompanying text reads: "Secretary required in Mayfair. Stockings optional! £35k. Ready to assume the position? Contact ICS Recruitment now."
The image, ripped from an early-noughties cult film of the same name, did not go down well and many people took to Twitter to voice their disdain.
.@ICSRecruitment Hey this role sounds great. Can I still apply even if I believe in treating women with respect?