The Department of Labor striving to push more formerly incarcerated Americans into the workforce with gusto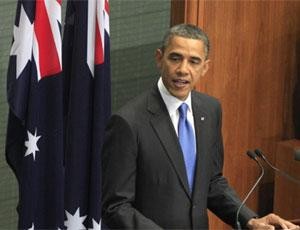 The US government will award $74million in grants to community service organizations that help formerly incarcerated Americans return to the workforce.
About $44million will go to 21 organizations dedicated to helping juveniles re-enter the workforce, while the remaining $30million will go to 17 organizations that focus on adult re-entry.
"With more than half a million people being released from state and federal prisons each year, re-entry job training programs like the ones the Labor Department is funding today are a key part of ensuring people coming out of prison have the opportunity to learn the skills they need to successfully re-enter their communities," said Deputy Attorney General James Cole. "Given that many of these individuals have limited skills and inadequate education, we cannot simply release them and expect that they will, on their own, be able to rebuild their lives and get a job with a livable wage. That's why programs such as these are so important to ensuring they get a helping hand and a genuine chance to succeed."
New York, Illinois and Florida share the highest concentration of grants, and Obama's "Promise Zones" in Los Angeles, San Antonio, Philadelphia, Kentucky and Oklahoma also received a special focus.
You might also like:
Here's what the government plans to regulate on in 2014
Why 7% of your workforce needs to have a disability
Don't get tripped up by 'Ban the Box'