IT managers see uptick in workers quitting when tech used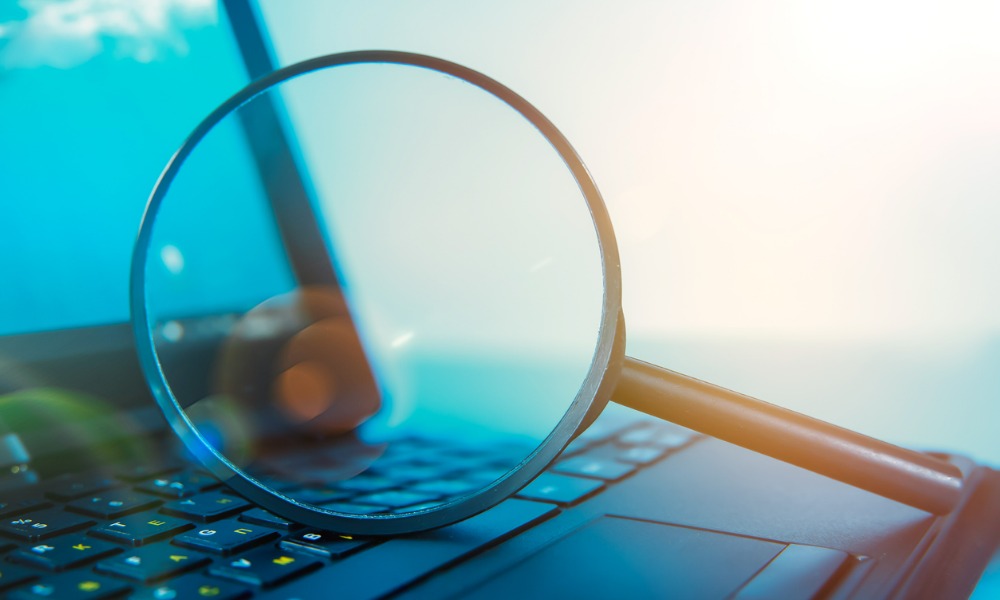 Implementing tools for monitoring employee productivity and tracking remote activity is becoming common among businesses, according to a recent report.
Nearly eight in 10 (79%) of companies not already using these tools expected to implement them in the next three years, reports digital employee experience (DEX) company 1E.
However, there are some troubles with this plan. Nearly three in four (73%) of IT managers say they wouldn't be comfortable instructing their staff to deploy such technology, especially if the company is not being fully transparent.
More than a quarter of IT workers (27%) would raise concerns with leadership before complying with a request to deploy such technology and monitor their colleagues, compared to just five percent who would outright refuse. And once surveillance technology is deployed, IT workers have a strong desire to defy company policy to inform colleagues about it – 72% would even help coworkers find workarounds.
Despite heated debate on the use of employee monitoring software, 96% of remote companies are utilizing this, some to the point where they are watching employees work on camera, according to a previous report from ResumeBuilder.com.
Hurting staffing
These types of technology are hurting employers' staffing efforts, finds 1E's two-part survey of 500 U.S. IT workers employed full-time, in non-management roles, at companies with 500 or more employees; and 500 U.S. IT managers, with a minimum seniority of manager, at companies with 500 or more employees.
When these monitoring tools are in use, IT managers see an uptick in employees quitting (28%) and difficulty hiring new employees (27%).
Also, more than half of IT workers (52%) say they would turn down an otherwise desirable position if they knew the company used employee productivity surveillance technology.
Among those employed at companies without these tools, three-quarters of IT workers say requiring them to deploy it to track other employees would negatively impact their willingness to remain in their current position.
In fact, 30 percent would begin actively applying for different jobs, and three percent would immediately quit. Two in five IT workers say it would make them more open to other offers.
Among those employed at companies with these tools, many have seen a decrease in morale (26%), an increase in employee anxiety (30%) and faster employee burnout (28%) since implementation.
Ups, downs, best practices
"Certain and carefully collected data generated by employee monitoring tools — with employee knowledge and consent — can be a useful resource for organizations," Dr. Debora Jeske, an HR professional and adjunct lecturer at University College Cork, previously said.
But there are also downsides, as closely monitored employees often fear the punitive consequences of being watched this way.
"They also report higher stress and emotional exhaustion, high tension and anxiety, negative attitudes and emotions when monitored. The monitoring of employees working at home also creates and raises privacy concerns," she said.
Employers should not be monitoring workers' productivity, their attentiveness, the number of clicks on their keyboard during the day or whether or not they're doing actual work or watching YouTube, said Gene Marks, a columnist at The Guardian.
"It's a waste of time and resources," he says. "It creates a toxic culture. And believe me, if some below-average employee is committed to wasting an employer's time they'll figure out a way to do it without you knowing it."
Instead, employers should worry that their employees are doing something that's going to cause a serious security problem for the business.
"For this reason and this reason only, you need to monitor them," he says.