Financial rewards wouldn't be banned but they would be restricted as the EEOC pushes for better safeguards against discrimination.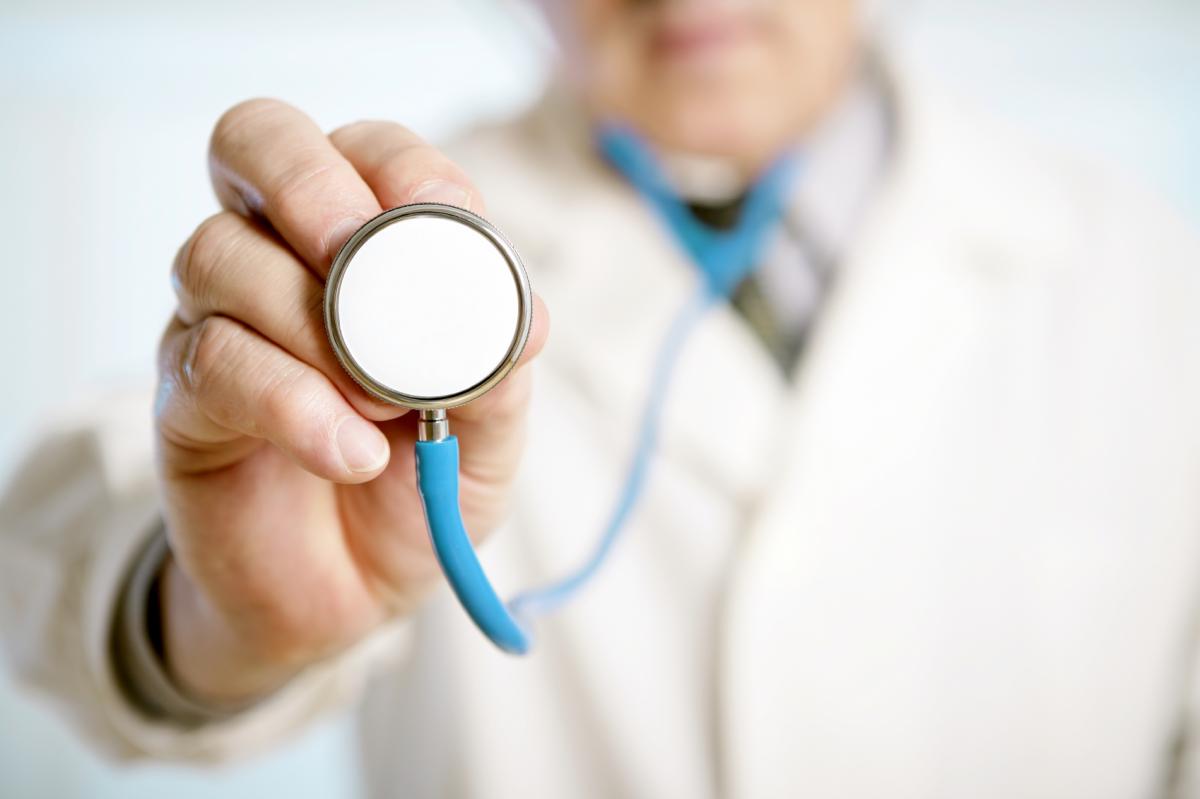 The U.S Equal Employment Opportunity Commission (EEOC) issued proposed regulations earlier today, addressing corporate wellness programs and how they relate to the Americans with Disabilities Act (ADA).
The rules will provide employers with much needed guidance about how wellness programs offered as part of an employer's group health plan can comply with the ADA and avoid discrimination.
The EEOCs proposed rule clarifies that wellness programs – and financial rewards – are permitted under the ADA but explains that companies may only offer incentives of up to 30 percent of the total cost of employee-only coverage in connection with wellness programs.
In addition to the limit on incentives, the new rule would also require employers to provide employees with a notice that describes what medical information will be collected, with whom it will be shared, how it will be used, and how it will be kept confidential.
At present, employers participating in workplace wellness programs are restricted by the following:
Medical information collected as a part of a wellness program may be disclosed to employers only in aggregate form that does not reveal the employee's identity, and must be kept confidential in accordance with ADA requirements.
Employers also may not subject employees to interference with their ADA rights, threats, intimidation, or coercion for refusing to participate in a wellness program or for failing to achieve certain health outcomes.
Individuals with disabilities must be provided with reasonable accommodations that allow them to participate in wellness programs and to earn whatever incentive an employer offers.