HR technology can make our jobs easier on many fronts – but can it really improve employee engagement?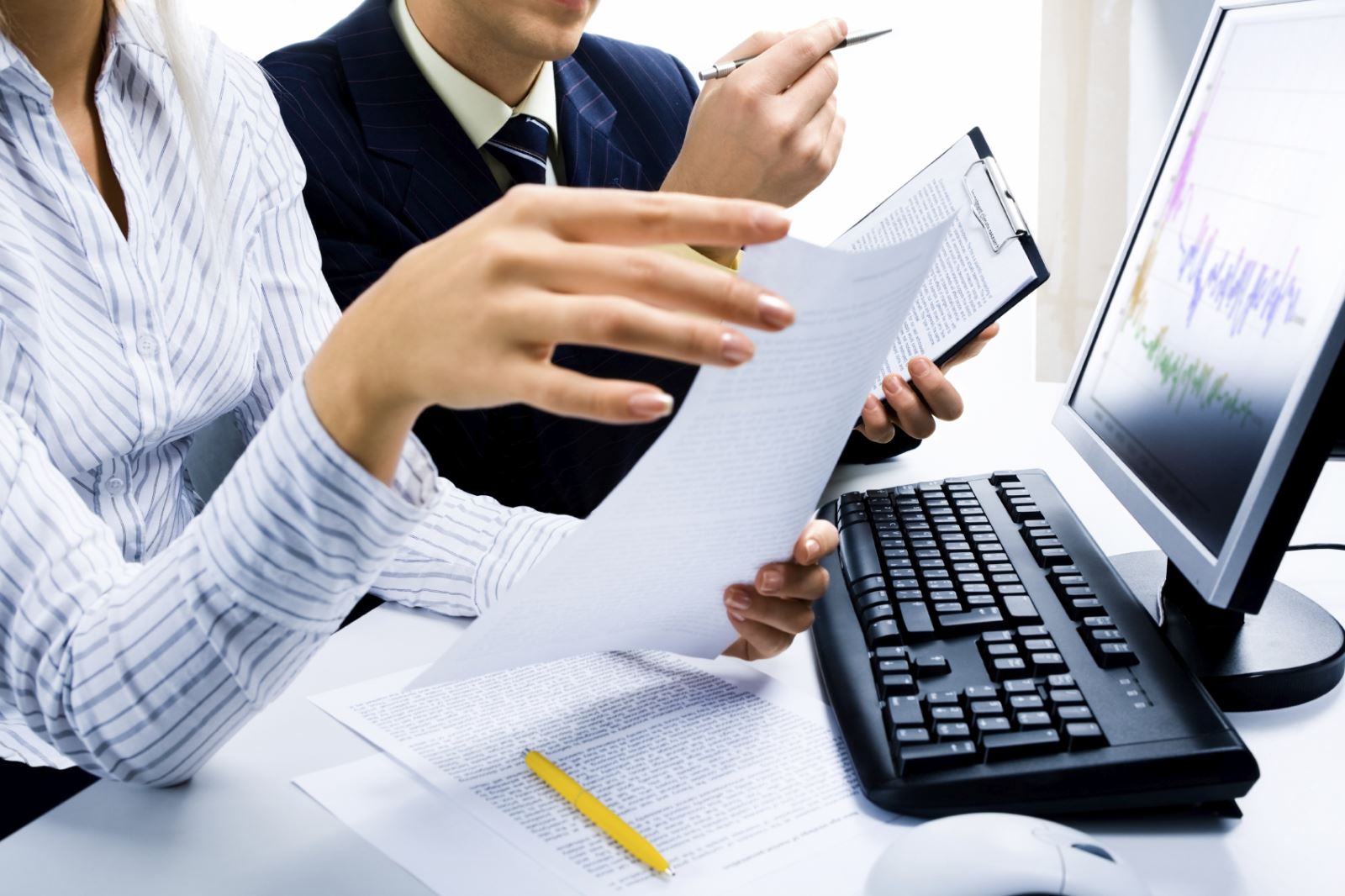 Increasing productivity is a key concern for any HR leader but have you ever considered the impact administration technology has on engagement? It might just have a bigger impact than you realize…
"One of the fastest ways to derail employee engagement and satisfaction is to make a mistake with payroll," says a white paper by Advanced Business Solutions. "Late salary payments, inaccurate holiday pay and miscalculated benefits can undermine morale and reduce productivity."
Despite the importance of payroll, a recent survey found that less than half of businesses measure the efficiency of their payroll function and three quarters said they had no plans to investigate implementing an improved payroll strategy.
But does that mean businesses are missing a trick?
"Payroll is a business critical function which can add value, often beyond an organisation's expectations," continued the white paper. "A strong and consistent payroll strategy, for example, reduces operational risk to the business by improving compliance with legal and auditing requirements."
One company that has enjoyed particular success with the introduction of a new, flexible payroll system is youth-focused clothing retailer Aéropostale.
The international organization abandoned their outdated systems and error-prone interfaces in favour of an innovative new model which eliminated time-consuming manual processes.
The company has since reduced two and half days of end to end HR/payroll cycle times by an impressive 45 per cent.
The company's director of payroll, Rawle Boatswain, will be discussing the widespread success on Thursday 29th January, in a free webinar hosted by software provider Ceridian.
Click
here
to register for the webinar and hear first-hand how your company could benefit from HR technology.
More like this:
Pennsylvania County makes multi-million dollar payroll mistake
Are your workers underutilized? How to tap into their potential
50 most engaged workplaces in North America revealed