You say your employee can keep their job on one condition…but does that mean you have to cover the costs?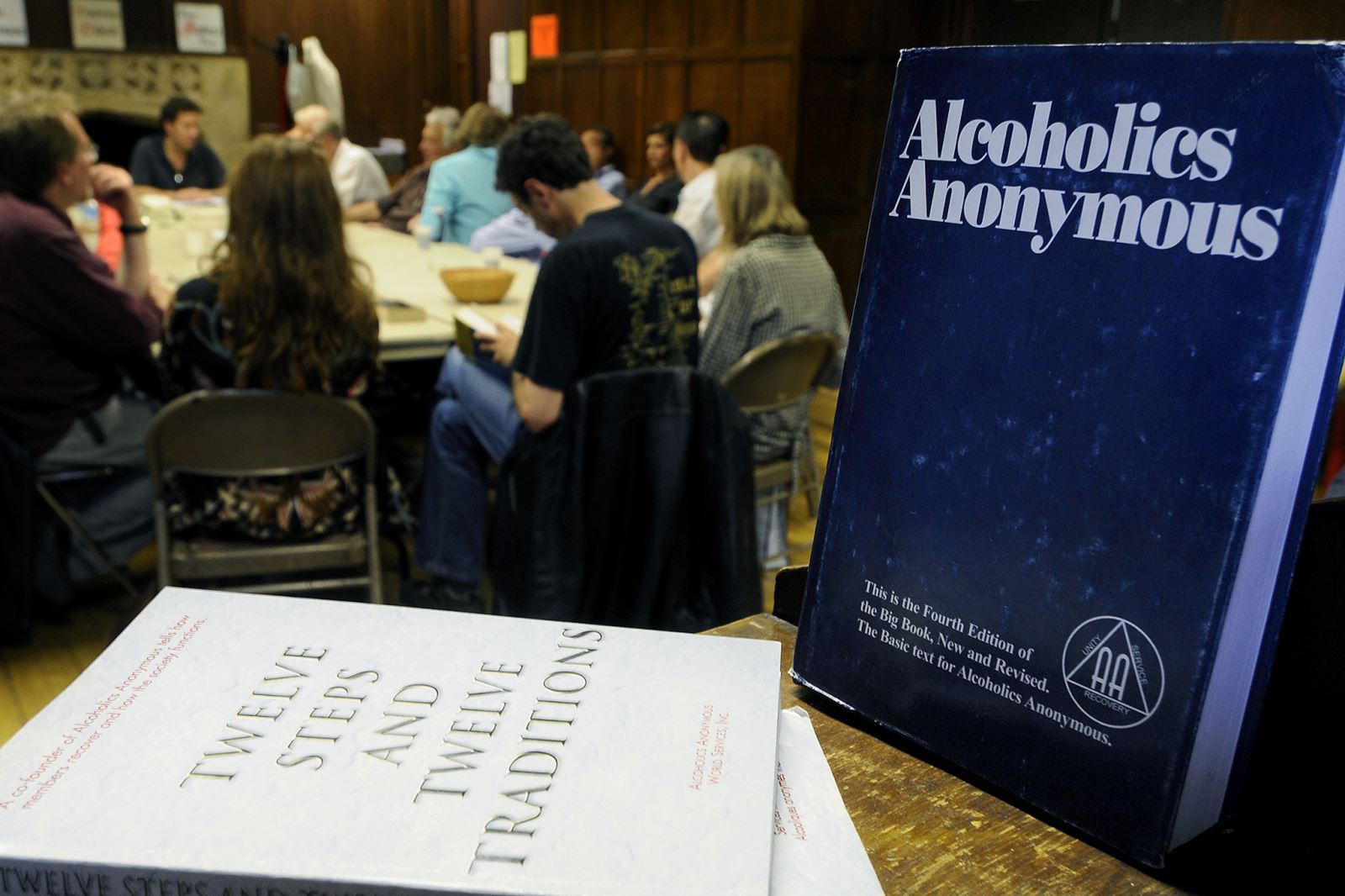 You say your employee can keep their job on one condition – they have to attend alcohol counselling sessions – but does that mean you have to cough up to cover the costs?
A recent federal court case posed the curious question; "When an employer requires an employee to attend alcohol counselling and treatment sessions as a condition of keeping her job, must the employer compensate the employee for the time she spends in counselling and treatment?"
Two police officers, who deny they ever had a problem with alcohol, say the NYPD insisted they attend AA meetings or face serious repercussions and even termination.
The Plaintiffs, Gwendolyn Gibbs and Lanita Drew, identifies three aspects of counselling that they claim the NYPD requited them to attend; inpatient counselling at a residential rehab, outpatient counselling with an internal provider during work hours and outpatient counselling outside of work hours with an external provider.
Ultimately, Gibbs' employment with the NYPD was terminated when she refused to continue counselling but Drew completed the required programs and remained employed with the NYPD.
So – do you have to pay your employees if they attend rehab on your request? According the courts – no.
Both police officers were paid their regular wage while in counselling that took place during work hours but neither received overtime. The courts however, said that was more than enough.
Not only did the court offer an emphatic no, but the court determined that the counselling sessions were not "work" and, therefore, not compensable at all.
Employment lawyer Eric Meyer said the decision was down to three key components:
First, the counselling sessions did not benefit the NYPD in any relevant way.
Second, the Plaintiffs benefitted from the counselling sessions.
And third, the NYPD did not assume primary responsibility for the cost of the counselling.
"Based on this decision, if you require employees to attend alcohol treatment and counselling, the Fair Labor Standards Act does not require that you pay them," said Meyer.