Support your workers in their desire to do good, say HR managers, your business – and the wider community – could benefit.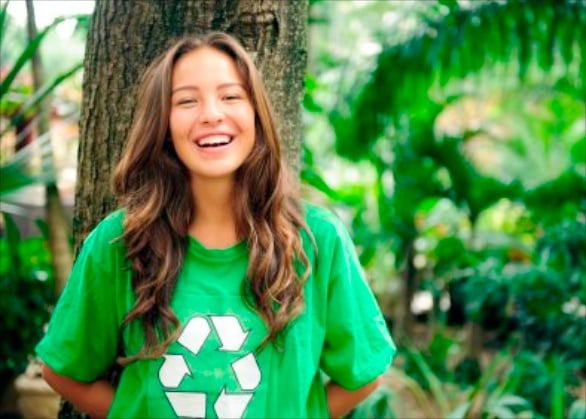 Many HR departments are actively involved with CSR – but what about when your workers want to do good on their own time? Go out of your way to support them, say these HR managers, it's a win-win way to boost morale.

Health-care clinic Back in Motion has a specific "volunteer time off policy" which HRD Ken Hemphill says is integral to keeping his employees happy.

"We have a lot of people within our organization who are passionate about helping others," Hemphill told HRM. "There are a lot of people here who get intrinsic value from doing those things and they're thrilled to have the opportunity to do that through work," he said.

Basically, you're enabling your employees to pursue their passion, supporting the wider community and creating a more satisfied workforce – the situation couldn't be any better, insists Hemphill.

HR manager Ilka Bene agrees. Her Vancouver Island-based HR team operates GIFT (Growing Island Families Together) – a special community investment program that empowers employees by shifting some of the CSR decisions over to them.

"We have 16 locations and each of those locations has a set amount of money that they can direct to local community groups that they would like to support," explains Bene, "so not only is a corporate donation but it's directed by our employees."

"It's nice because although we're still a small company and we don't have a huge geographical span, the fact is there's not someone in our head office in Duncan making a decision about how funds are going to be spent 40 miles down the road," she added.

Employees are also allowed time off and encouraged to get involved with community events that the company, Island Savings, sponsors.

According to Bene, it's a perfect way to break down barriers and help employees bond in an environment outside of work

"It's a fun way to socialize with colleagues quite frankly and to feel like you're doing something good," said Bene.

"Some of these community groups are making a visible and positive impact on the lives of families and that's what people value," she added.