Employee claimed COVID-19-related illness and digestive, circulatory, nervous injury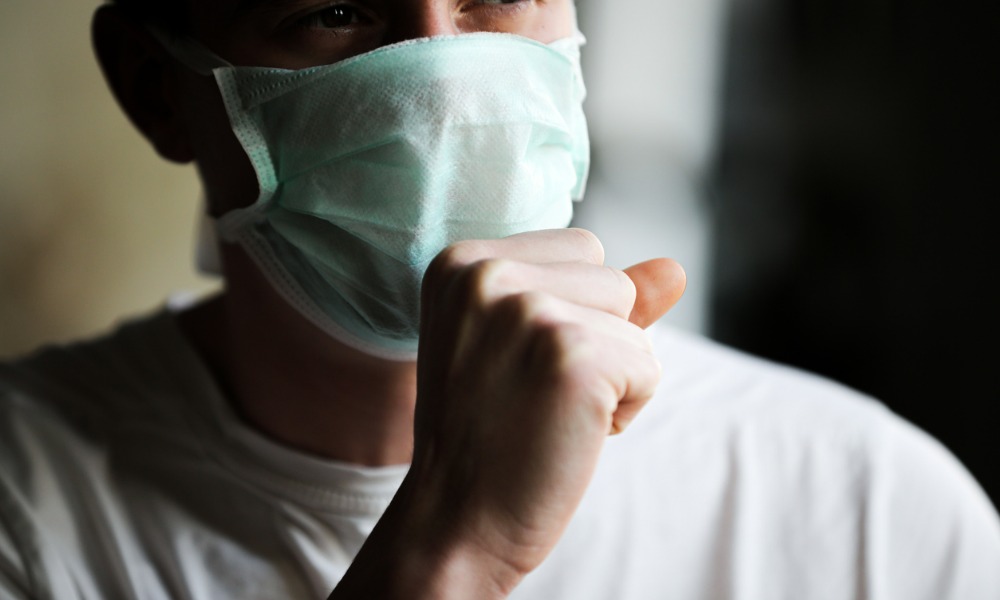 Marathon Petroleum issued subpoenas and filed petitions to compel the attendance of three nonparty witnesses for depositions. It alleged that the depositions of these witnesses, who lived with the applicant at the same address, would provide details of the applicant's possible exposure to COVID-19 at home.
The workers' compensation administrative law judge denied Marathon Petroleum's petitions. The judge found no basis or jurisdiction for compelling a nonparty to appear for a deposition.
Marathon Petroleum asked for the removal of the judge's decision denying its petitions. It argued that the judge or any party to a workers' compensation proceeding could seek the deposition of a witness, that it had the legal right to conduct discovery relevant to the applicant's industrial injury claim, and that the judge's denial breached its due process rights and led to irreparable harm.
Judge's order removed
A panel of the Workers' Compensation Appeals Board of California granted Marathon Petroleum's petition for removal and returned the matter to the judge. The judge should conduct further proceedings and should create an adequate case record, the panel said.
According to the panel, the case record:
lacked exhibits, testimonies, or a summary of the evidence
failed to sufficiently explain the basis for the judge's decision
did not cover the issues of whether the subpoenas had procedural defects, whether Marathon Petroleum's petitions gave a good reason to compel the attendance of nonparty witnesses, whether Marathon Petroleum appropriately notified the witnesses, and whether a protective order or other limitations on the scope of the depositions would be appropriate
The panel canceled the judge's decision because it failed to address any issue beyond declaring that there was no basis or jurisdiction to compel a nonparty's appearance for a deposition.
The panel cited section 5710 of California's Labor Code. This section stated that – in any investigation or hearing before the appeals board – the appeals board, the workers' compensation judge, or any party to the proceeding could seek depositions of witnesses in the manner that the law provided for similar depositions in civil proceedings in California's superior courts.
Thus, the appeals board could require the attendance of witnesses and the production of records, the panel said. The jurisdiction of the appeals board to compel the attendance of witnesses was not limited to the employees of parties, the panel noted. In this case, the employer was attempting to compel the attendance of individuals who were not its employees.
The panel also cited California's Code of Civil Procedure. Section 2025.010 provided that discovery was permissible through the taking of depositions in California of any person. That person need not be a party or the employee of a party.