A federal appeals court has just made it a lot harder for interns to sue for unpaid or underpaid wages.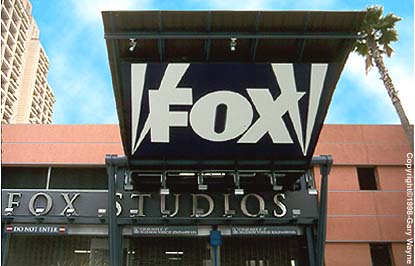 Employers will be breathing a sigh of relief after a federal appeals court overturned a lower court's decision, making it much harder for interns to sue for unpaid or underpaid wages.
The high profile case involves two former interns who worked on the team behind box office film Black Swan. The interns, who worked 10-hour days in the studios offices, claim they were treated exactly like employees and therefore deserve to be paid like them too.
A lower court agreed and interns across the country began sued several different studios, citing US Labor department criteria for determining employee status. While most studios settled, Fox didn't and courts finally came to a decision late last week.
In its ruling, the court largely disregarded the Labor Department's six-point criteria for determining employee status and instead chose to focus on one main factor, long championed by Fox.
"In sum, we agree with [Fox] that the proper question is whether the intern or the employer is the primary beneficiary of the relationship," Judge John Walker Jr. wrote in the court decision.
So, if interns get more out of the temporary job than the employer, the company does not have to pay them – it's as simple as that. Well, at least according to Manhattan's 2nd Circuit Court of Appeals.
Unsurprisingly, Fox was quick to hail the decision; "We are very pleased with the court's ruling, but the real winners are students," a company representative said, adding that Fox has always been proud of its internship program.
More like this:
Trump dropped by NBC after 'drugs, crime, rapists' comment
Managing the benevolent millennial
Social media sabotage for unjustly fired employee