The San Francisco-based software company has sent out an unusual HR request, cracking down on "crude" employee behavior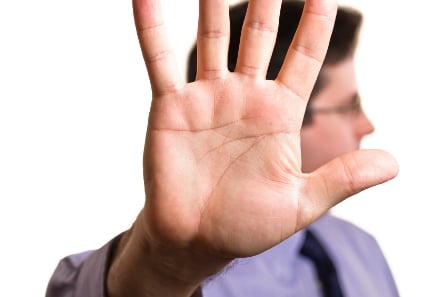 A billion-dollar HR start-up has been forced to issue a strict "no-sex" ban after rowdy employees were found to be drinking, smoking and having sexual liaisons on company property.

"It has been brought to our attention by building management and Security that the stairwells are being used inappropriately," said an email from Zenefits' director of real estate, Emily Agin.

"Cigarettes, plastic cups filled with beer, and several used condoms were found in the stairwell. Yes, you read that right," continues the email, obtained by the Wall Street Journal.

The start-up – which offers HR professionals a platform to manage a multitude of tasks including payroll, benefits, and compliance – launched less than three years ago and is already valued at over US$4.5billion.

COO David Sacks, who stepped into the role a little over a year ago, issued an official alcohol ban last week, saying "it is too difficult to define and parse what is 'appropriate' versus 'inappropriate' drinking in the office."

It's reported that the renowned entrepreneur and angel investor plans to put an end to the "party culture" that has been prevalent within the company up until now.

"It is time to turn the page at Zenefits and embrace a new set of corporate values and culture," stressed Zenefits spokesman Kenneth Baer.

"Zenefits is now focused on developing business practices that will ensure compliance with all regulatory requirements, and making certain that the company operates with integrity as its number-one value, he added.