A Canadian telecommunications giant has masterminded a complete overhaul of its entire front line customer service workforce using HR strategy, and its secrets are here for all to share.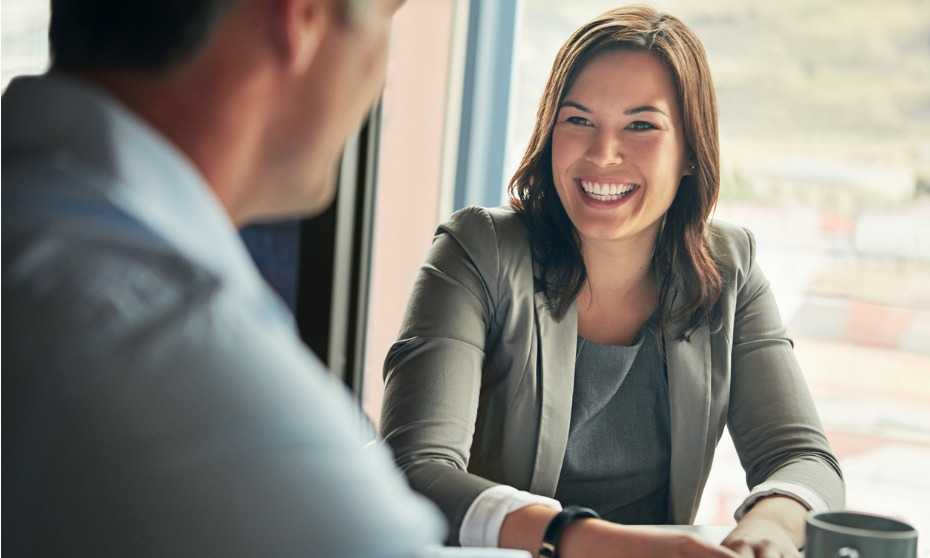 Rogers' Fadel Chbihna has revealed the telecommunications giant put HR strategies to work as part of a wholesale improvement in customer service output from 7000 employees across the country.

Chbihna, senior vice president of customer relations, told HRD the company wanted to improve the organization's front line customer service performance, including among call centre staff.

It was thought if the company was able to improve the image front line staff were projecting to customers, this would pay dividends for the group's brand image in the market.

"They are the brand when they are talking to the customer," Chbihna said.

"It's a really critical moment because that's what the customer will talk about to their friends and on social media rather than the brand overall."

Chbihna said the organisation's breakthrough came as a result of improving behaviours.

"The first thing we did was to define the behaviours that support the brand promise," he said. "When we defined those behaviours we could develop coaching based on those behaviours."

Rogers targeted 200 first-level managers and their direct reports or 'change agents' with training, in a strategy that focused on one 'unit of change' causing a trickle down effect to the front line.

The company also embedded HR within different departments throughout the organisation.

"We embedded HR in every meeting so they understood when they are looking to target specific programs they can develop them based on what the group is trying to achieve," Chbihna says.

The result was a improvement in front line service when measured by staff attrition, complaints and more importantly – sales – which doubled over the following year.

Rogers was very focused on the results of the programme as it was implemented.

"When we talk about coaching, it's not about how many people are coached; it's about the effectiveness of the coaching and the result. We can link the sales or savings to that coaching model by comparing the people who did not take part in the coaching."

Chbihna said that Rogers was able to create a 'tribe'-like feeling and sense of ownership among staff.

"You can't empower people if they don't have ownership," Chbihna said. "You need your front line to understand that they are the brand when they're talking to the customer," he said.

"If the employee feels they are treated well, they understand where they are going, they believe in the values and they are the ambassador for the brand, I believe, that makes for a positive work environment and they will stay," he said.