After months of talks with battery maker A123, the tech giant has come to a settlement after poaching several senior level engineers and chemists.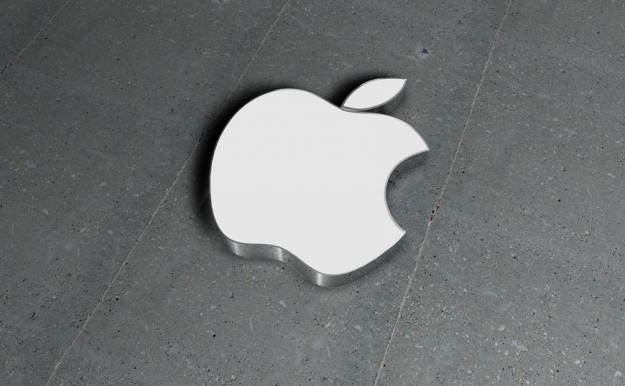 Apple has struck a deal with battery maker A123 Systems, finally settling a lawsuit that has been ongoing for three months.
According to
The Wall Street Journal
, the court filing alleged that Apple poached senior battery engineers and chemists from A123 in violation of noncompete agreements.
In a US District Court in Boston on Monday, A123 said that the companies had "reached an agreement, signed a term sheet, and [were] in the process of drafting a final settlement agreement".
The terms of the agreement have not been disclosed.
A123 began legal proceedings in February, when the company sued Apple and several former employees in Massachusetts State Court.
It was alleged that five employees breached their employment agreements when they resigned to join Apple between June and early 2015. It was also claimed that one of the employees helped Apple to poach the other workers.
After a bid from Apple, the lawsuit was reportedly transferred to the Federal Court, and the company was in the process of requesting that the case be relocated again to California.
According to the
WSJ
, the tech giant denied A123's allegations in court, arguing that they were based "solely on labels and conclusions" that created "an elaborate but ultimately incorrect and unsupportable theory".
Legal documents show that the companies have been in settlement talks since at least early March.
According to A123, difficulties in replacing the employees' skills have led to the battery development projects they were working on effectively shutting down.
In 2012, A123 was bought out of bankruptcy by the Chinese Wanxiang Group.