Parliamentary meeting suggests employers might not be able to rely on unpaid interns for much longer…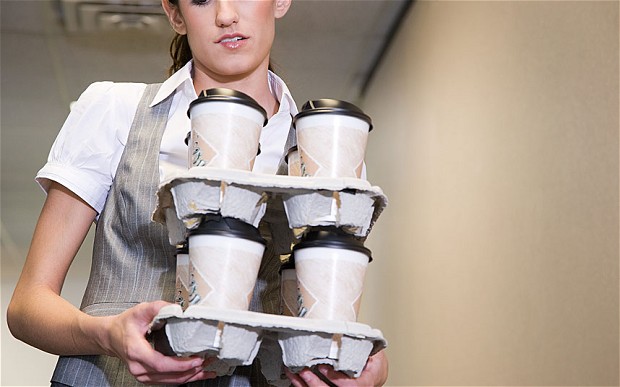 This week, federal officials are meeting with youth worker advocates to discuss the issue of unpaid interns and advocates are saying it's a sign of major changes on the horizon.

"This is the first time that we've heard from the federal government on this; they've been completely silent until now,'' Claire Seaborn, president of the Canadian Intern Association, said.

"My take on the meeting is that they're probably going to take action to amend the Canada Labour Code," revealed Seaborn. "The question is whether they're going to include interns who are not students under minimum wage laws, and that's what I'm pushing for.''

While the bill is expected to be debated for weeks to come, if the changes do go ahead it could force a series of federally regulated corporations to abolish unpaid internships.

At present, there could be as many as 300,000 unpaid interns in Ontario alone, including 100,000 who are not on the books and not always protected by workplace safety laws.

Banks and telecommunications companies are among the federally regulated industries that frequently use unpaid interns but Toronto based labour lawyer Andrew Langille said the most profitable companies in Canada should not be using unpaid labour.

Bell Mobility is one such company that scrapped its unpaid intern program last summer in response to growing public outcry. The so-called "Professional Management Program" took on hundreds of interns each year to work without pay.

However, Langille expressed his concern that the government could be in a conflict of interests.

Since 2008, more than 30 federal department and agencies have taken on hundreds of unpaid interns. However, just 2.8 per cent of those ever received paid jobs upon completion.