The company also agreed to be monitored after failing to properly inform California-based staff of virus cases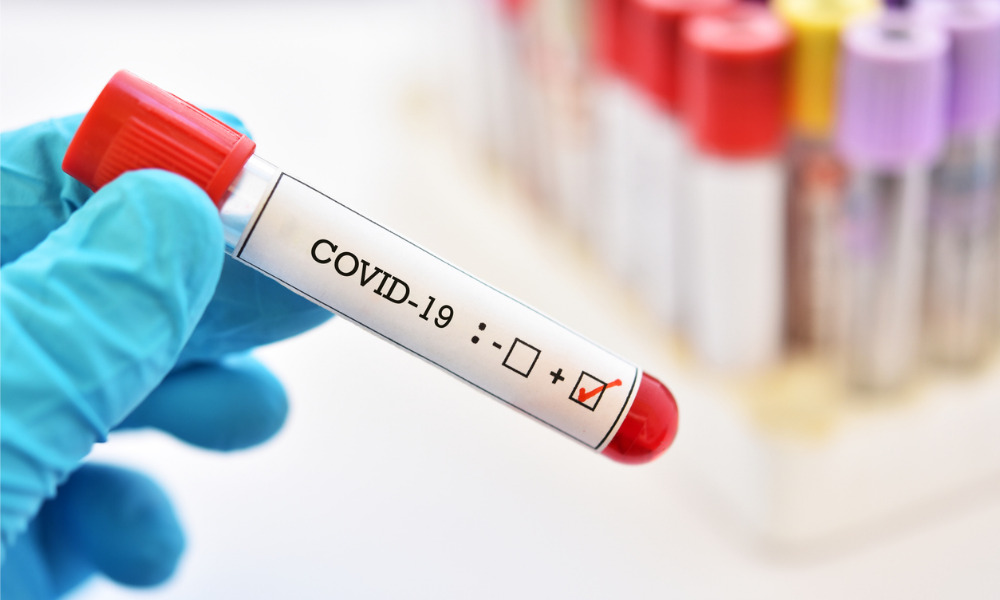 E-commerce giant Amazon has agreed to pay $500,000 as part of a settlement for not properly informing its California warehouse staff and health authorities about the number of COVID-19 cases in the workplace.
California law requires all employers to notify their staff of potential COVID-19 exposure and to report them to local health agencies, according to Attorney General Rob Bonta. This is in line with the state's Assembly Bill 685.
However, the e-commerce giant was accused of failing to properly inform its staff about the number of COVID-19 cases in its California workplaces, leaving them unable to effectively track the spread of the virus.
The e-commerce giant allegedly issued the notifications after one business day and without specifying the total number of COVID-19 cases, according to the complaint. The notifications also failed to properly convey the company's disinfection and safety plan, as well as COVID-19-related benefits that staff could avail.
Furthermore, the company also did not inform local health authorities about the names, numbers, occupations, and worksites of confirmed COVID-19 patients.
Read more: Amazon eases mask mandate in US warehouses
Settlement
In the court's judgment, Amazon has not only agreed to pay a settlement of $500,00, but it also agreed to be monitored by the Office of the Attorney General regarding its COVID-19 notifications.
The company also agreed to notify its tens of thousands of warehouse workers the exact number of new COVID-19 cases in their workplaces within a day. It also agreed to notify local health agencies about their COVID-19 cases within 48 hours so they can identify and intercept with potential workplace outbreaks.
The company will also end its inadequate notifications about the company's disinfection and safety plans, as well as their lacking information about COVID-related rights.
"As our nation continues to battle the pandemic, it is absolutely critical that businesses do their part to protect workers now — and especially during this holiday season," said Attorney General Bonta in a statement.
"Today's first-of-its-kind judgment will help ensure Amazon meets that requirement for its tens of thousands of warehouse workers across California. Bottom line: Californians have a right to know about potential exposures to the coronavirus to protect themselves, their families, and their communities," he added.