News of 2,900 job cuts sparked employee riots but the company has backtracked, claiming fewer than 1,000 might have to go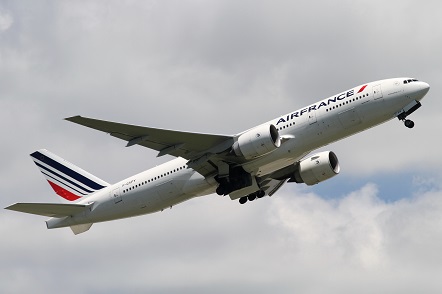 When an employee mob attacked two Air France executives earlier this month, many dismissed their extreme behaviour as unacceptable and entirely futile – but it seems their actions might have actually worked.
This week, the international carrier announced it had plans to reduce the predicted 2,900 job cuts – claiming fewer than 1,000 might have to go.
CEO Alexandre de Juniac said the job cuts scheduled for next year would now be solely voluntary and claimed heavier losses planned for 2017 could be avoided if unions agree to additional cost-cutting measures.
Despite the good news, de Juniac heavily criticized the violent protests in which seven people were injured including a security guard who was knocked unconscious.
"It's unimaginable that the whole world now assimilates Air France with these images," he said, adding that the chaotic scenes could harm the reputation of not only the airline but the country as well.
According to de Juniac, the airline only turned to redundancies after failing to convince pilots to worker longer hours for the same wage – this "Plan B" included job losses and eliminating routes.
"The 'Plan B' takes place over two years, 2016 and 2017," he explained. "For 2016 it is under way [but] if negotiations are successful by the start of 2016, we can avoid implementing 'Plan B' for 2017."
Air France will discuss the impending cuts with union officials at a meeting later today.
More like this:
Employees charged in Air France HR attack
48 per cent of working mothers say this task is "impossible"
Major backing for health benefit start-up