Accenture has made further improvements to its parental leave policy in Canada and the US, only months after a previous overhaul in March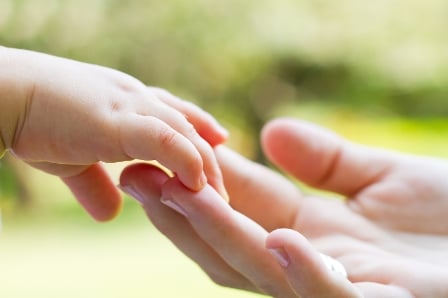 Accenture has made further improvements to its parental leave policy in Canada and the US, just months after a previous overhaul to the scheme in March.
The global management consulting, technology services and outsourcing company has said it will now offer primary care givers – either men or women - the chance to work locally for a year after the birth or adoption of a child.
Accenture will also raise its parental offering by doubling the time it provides for back-up dependent care for children, spouses or elderly family members from 40 hours to 80 hours per year, as well as providing an additional 40 hours of back-up dependent care within the first year of a child's birth or adoption. Employees will also be able to ship breast milk when travelling on business.
Parents in the US will get additional benefits so far unavailable in Canada, including the provision of hospital grade breast pumps, and online educational resources, including a personalized portal and one-on-one support for childhood issues, such as ADHD and learning and developmental disabilities.
Chief human resources officer Ellyn Shook said because it was a professional services company it's employees were everything, and allowing them to have a voice in shaping benefits had been key to making the changes important to them.
"Just like our commitment to achieving gender pay equality and to growing our percentage of women new hires to at least 40 percent by 2017, the enhancements that we have made for working parents are all part of our broader commitment to an inclusive and diverse work environment," Shook said.
Accenture group chief executive Julie Sweet said the benefits provide working parents - particularly those who travel frequently - with more flexibility as they navigate the challenges of raising a family in addition to building a career. "Creating an environment where our people can thrive in their personal and work lives and that recognizes the changing needs over a course of a career is a top priority," she said.
In March this year, Accenture overhauled its parental leave policy, offering up to 16 weeks of pad leave for US full-time and part-time women employees. The policy also offers up to 8 weeks of paid leave after the birth or adoption of a new child for other primary caregivers and enhanced the amount of paid leave for secondary caregivers.
Accenture promoted chief human resources officer Ellyn Shook to chief human resources officer role at the beginning of 2014, after the retirement of Jill Smart.