Last year's high-profile computer hack has cost the corporation dearly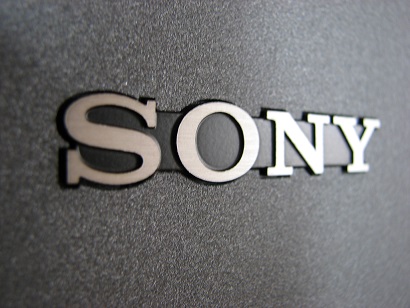 Sony has agreed to pay as much as US$8 million to settle claims from current and former employees over the theft of their personal information late last year.

An abundance of sensitive information was released by hackers who self-dubbed themselves the Guardians of Peace. Emails, documents and social security numbers were all made available forcing at least one high-level executive to resign.

Co-chair Amy Pascal left her position after a string of embarrassing – and racially insensitive – emails were exposed.

The company has now agreed to reimburse workers for identity-theft losses, preventative protection services, and legal fees to the tune of US$8 million – US$3.5 million of that figure is earmarked for lawyers and legal fees.

The cyber-attackers claimed their mission was to derail the release of the "The Interview" – a North Korean-focused comedy in which leader Kim Jon-un is assassinated. The U.S. government has since blamed North Korea for the attack.