'It provides a meaningful boost to a company's bottom line'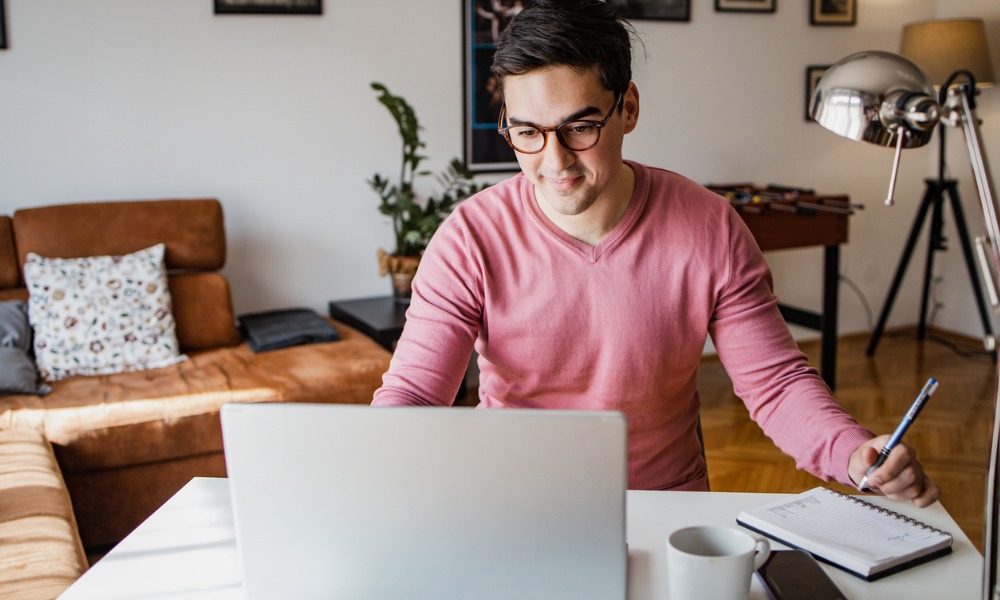 Providing hybrid work arrangement has proven itself to be beneficial in recruiting and retaining the best talent for organisations - but a new report has found that the gains from this benefit don't end at people management.
A survey by IWG among over 250 full-time chief financial officers (CFO) across the United States found that hybrid work is also beneficial in cost-cutting.
According to the report, 81% of the CFOs surveyed said they see hybrid work as a cost saver, with 87% saying they plan to continue their hybrid model in five years.
"The research shows that CFOs and business leaders are adopting hybrid working for many reasons," said Mark Dixon, founder and CEO of IWG, in a statement.
"Not only does it support employee work-life balance and wellbeing, but it also provides a meaningful boost to a company's bottom line."
As a result of this benefit, 64% of the respondents said they have already reduced their space to accommodate hybrid work, while 74% said they are moving or looking to move to shared office or flex space.
Financial challenges in uncertain economy
Going hybrid is just one of the measures employers are taking to cushion the impact economic uncertainties faced by their organisation.
Nearly all (92%) CFOs surveyed said they company has been financially impacted by these uncertainties and inflation over the past year. In fact, 66% of the respondents said they believe the country is already in a recession.
To address these challenges, CFOs said they are:
Reducing new hires (54%)
Changing to a short-term lease agreement on office space (48%)
Reducing staff with layoffs (42%)
Reducing staff by not filling vacant roles (42%)
These responses reflect the sweeping layoffs taking over major organisations, including Meta, Amazon, and Disney, to cut costs amid economic uncertainty.