Two decades of experience in HR have brought Barbara Kennedy to international finance company Encore, where she will serve as SVP of HR. She told HRM what she'll never do as a boss, and a daily habit she shares with Mark Zuckerberg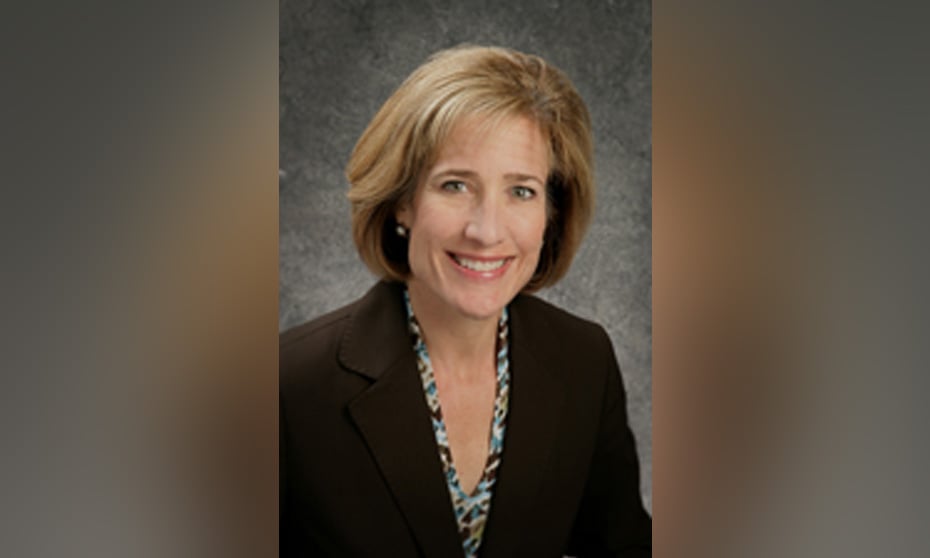 Two decades of experience in HR have brought Barbara Kennedy to international finance company Encore, where she will serve as SVP of HR. She'll be managing about 3,600 employees across the US, Costa Rica and India, not including the company's UK or South American subsidiaries.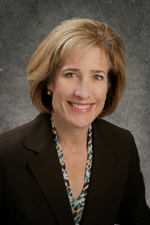 Tell me about a formative moment that set you on the path you're on today.
When I was early in my career I was actually in sales for Dale Carnegie training, and I also taught most of the Dale Carnegie courses. I was teaching a course at that time called leadership training for managers – there were mainly business executives in the class. A CEO that was in my class I got to know quite well; not only was he a client, but I was also his instructor, and he approached me about starting his HR department in his company and that's what first got me into HR.

Did you think you'd get to this point?
When I was young I always wanted to be in business, and I actually did some HR work in college and took many courses in HR. I always knew that I was going to be in business, but I really was excited to get into HR and had a great opportunity … to grow my career quickly and really get into top level management at a very young age.

How old were you when you started HR?
So when I joined the company where I started HR I believe I was 27 or 28, and I started their HR department. Within I think a few years, I was their VP over HR and I was in the top HR role, and that just progressed throughout my career as I moved to larger companies that were more complex. I had a great opportunity not just to move through HR, but because of my business background, work with different parts of the business.

Why Encore?
I'm very excited about Encore's leadership. I really liked the people and the culture here and I'm very excited about their business strategy and their growth opportunities and their expansion globally. That's what really was a key element that interested me in this opportunity. In my career I've always looked for new challenges.

What will you never do as a boss?
I would never make someone feel like they're not an important part of the team. I believe that everyone is important to the team and everyone's contribution is critical; we all just may have different roles.

What are you most proud of throughout your career?
I've earned the credibility throughout my career to have the opportunity to lead various areas within the business in addition to HR, so I've had the opportunity to really be involved in various different aspects of the businesses that I've been a part of, and that's been an honor to me.

Tell me about a daily habit of yours.
Every day I want to make sure that I send at least a few – and sometimes this can be five, sometimes it can be two – thank yous. Whether I go out of my way to tell someone thank you face-to-face or whether it be a note or an email, every day I need to show appreciation.