Martial arts icon Bruce Lee had some pretty good ideas when it came to increasing productivity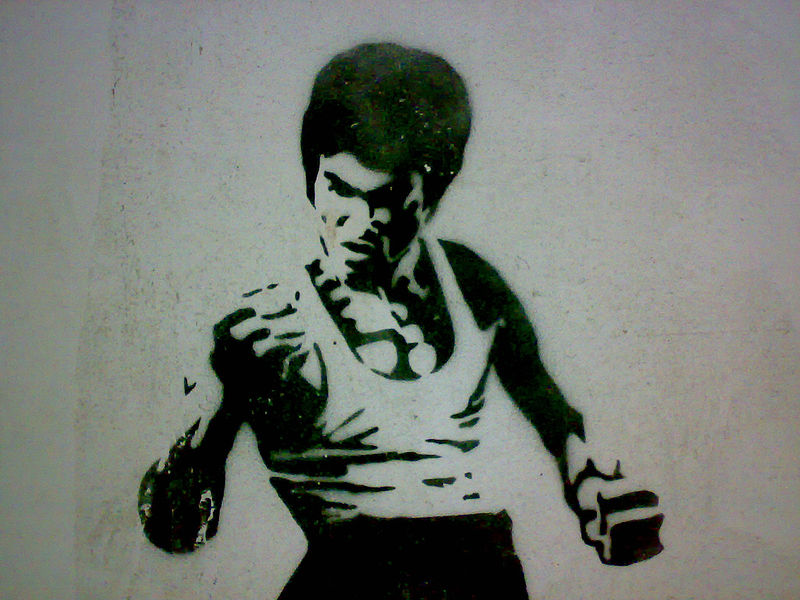 Bruce Lee is an international icon for discipline, productivity and multi-tasking (he was more than just a film star and martial artist), so it makes sense to look towards the late
Enter The Dragon
star for tips on how to get the most out of work.
Lifehacker
assembled Bruce Lee's top productivity tips – at
HRM
we've boiled it down to Lee's three kicks for HR.
Be flexible
"Empty your mind: be formless, shapeless, like water. If you put water into a cup, it becomes the cup. You put water into a bottle, and it becomes the bottle. You put it in a teapot, it becomes the teapot. That water can flow, or it can crash. Be water my friend."
One of Lee's most famous quotes, the philosophical musing points towards a need to be flexible. HR can learn a lot from this idea – the corporate world is forever changing, and organisations need to change with it. If an HR professional can be flexible, they can help steer their workforce in the same way.
Be aware of your interactions
"Awareness is without choice, without demand, without anxiety. In that state of mind, there is perception. To know oneself is to study oneself in action with another person."
Something HR should be most aware of is interacting with people. Understanding and learning from your interactions with people can help you grow in your profession, but it can also ensure you act with consistency – become aware of how you communicate with staff members to ensure all staff are given equal and fair treatment.
Think and do in equal amounts
"When our mind is tranquil, there will be an occasional pause to its feverish activities, there will be a let-go, and it is only then in the interval between two thoughts that a flash of understanding — understanding, which is not thought — can take place. Balance your thoughts with action. If you spend too much time thinking about a thing, you'll never get it done."
While Lee is certainly not knocking thinking and pondering on an initiative, failure to act on it when necessary can mean it becomes obsolete. HR must remain acutely aware of the changing nature of the workforce and action initiatives and policies as soon as they are viable. It is also important to communicate this necessity with staff.
Image:
Giga Paitchadze