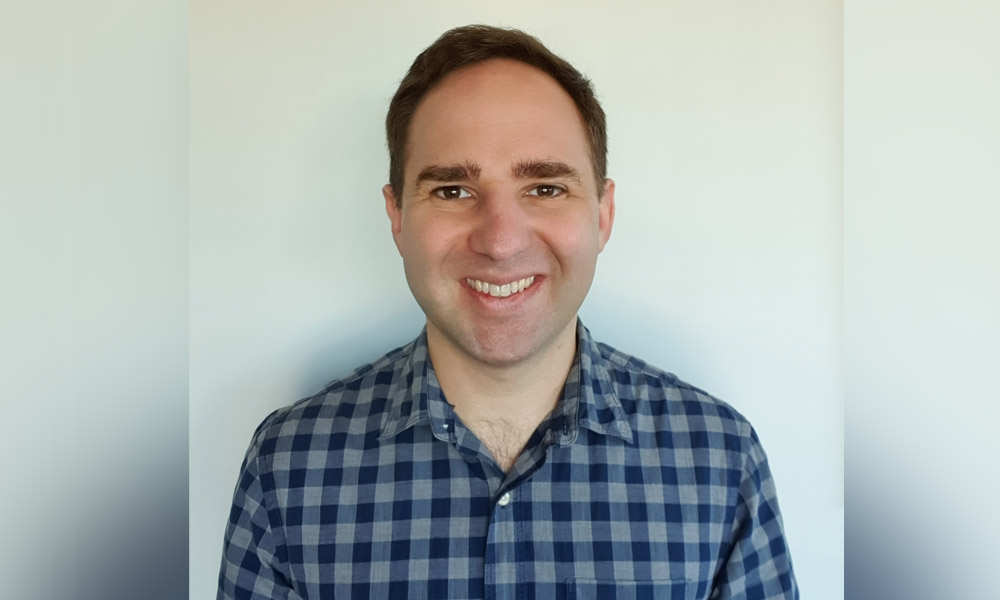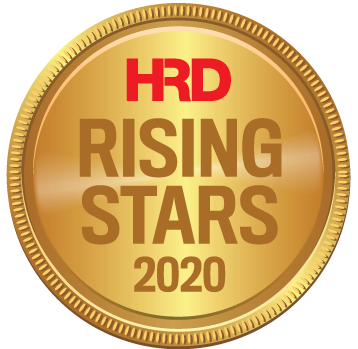 Head of people experience for NZ
Rob Munro is a pragmatic senior HR practitioner with broad experience across multiple regions including New Zealand, Australia, the US, and the UK.
As head of people experience for NZ since April 2019, Munro leads Xero's NZ People Experience function to ensure the organisation thrives on a strong foundation of great people and teams. He joined Xero in September 2011 and has been promoted four times to his current role.
Prior to Xero, Munro was HR coordinator for New Zealand Red Cross.