'I wish I could tell you that the hardest part is behind us,' Disney CEO Bob Iger reportedly told staff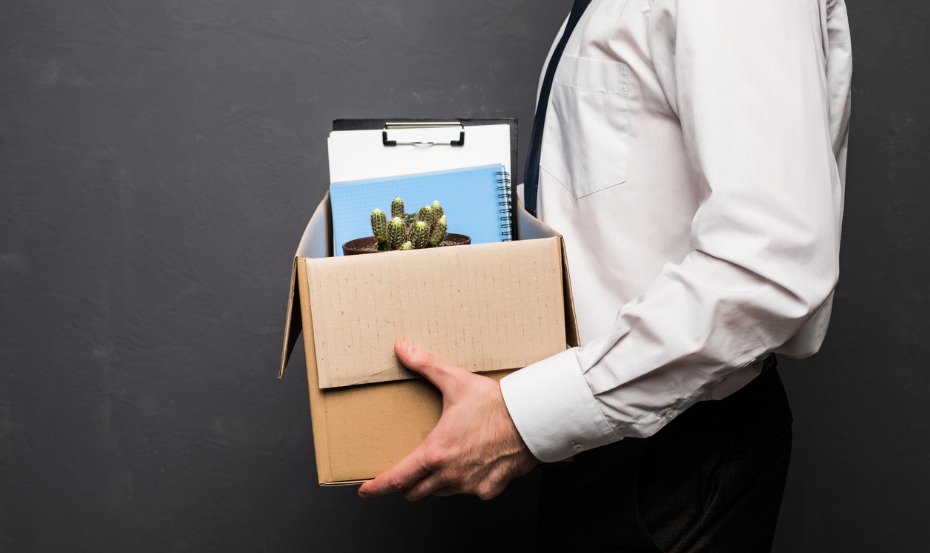 After completing its US$71.3bn merger with 21st Century Fox, Disney is now allegedly planning to slash thousands of jobs to meet its cost-cutting goal by 2021.
As part of the deal with Fox, Disney would reportedly take on 15,400 employees, while Fox would likely retain 7,000 of its current staff.
However, for Disney to reach cost savings of $2bn within the next two years, the company would purportedly have to let go of 3,000 workers.
Disney CEO Bob Iger said, in a company missive seen by CNBC, company leaders have been studying how they could best integrate the two entities, calling the entire process "an evolution". He explained some businesses would likely see greater impact from the merger than others would.
"I wish I could tell you that the hardest part is behind us," Iger wrote. "We're committed to moving as quickly as possible to provide clarity regarding how your role may be impacted."
The planned layoffs could start as early as this week but, according to reports, most of the cuts might not happen for at least another few weeks. The merged entity is likely to reduce its workforce in some overlapping divisions such as marketing, distribution, and home entertainment.
The Disney-21st Century Fox deal saw Disney acquiring Fox's film and TV studios, as well as the FX and National Geographic cable networks. Disney also enjoys majority ownership in video streaming platform Hulu and has acquired a stake in British media company Sky.