HR leaders urged to ensure men make the most of the benefit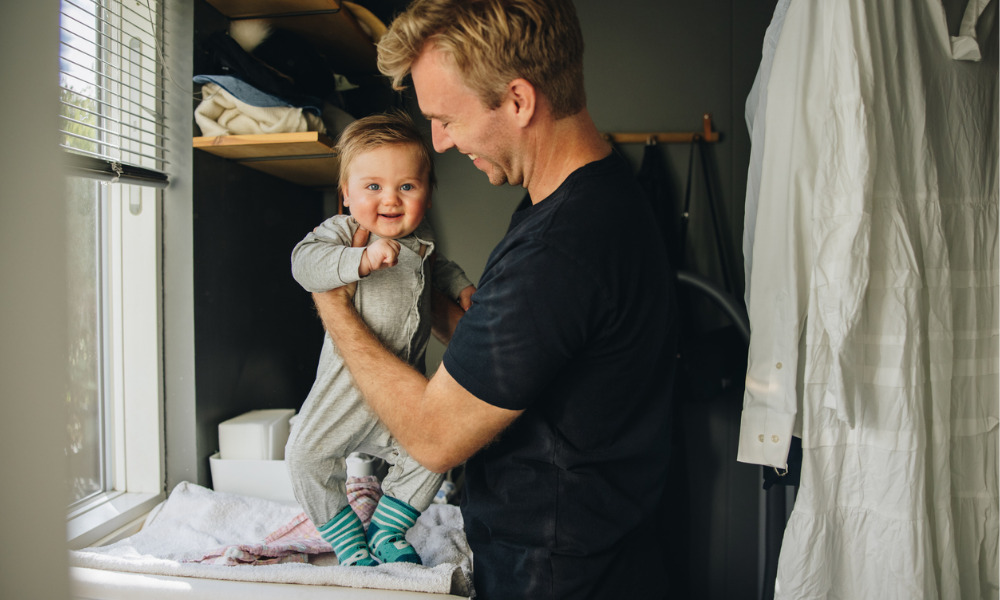 Australian businesses are "stepping up" their benefits with the majority of employers starting to offer paid parental leave for both parents, according to the Workplace Gender Equality Agency (WGEA).
WGEA's new parental leave insights revealed that three in five Australian organisations are now offering paid parental leave, with a "vast majority" of them making it available to all regardless of gender.
"Australian businesses are stepping up and making no distinction between men and women taking parental leave," WGEA director Mary Wooldridge said in a statement. "As they bolster their policies, they're increasingly ditching the labels of primary and secondary carer and recognising we're all parents."
The study revealed that leaders in the industry are offering as much as 26 weeks or six months of paid parental leave with no qualifying period, many others are offering seven to 12 weeks, while a few, six per cent, are offering them up to 18 weeks.
According to the study, paid parental leave benefits are affected by industry and organisation size.
In terms of industry, one in four organisations in female-dominated industries are offering paid primary carer's leave, and they are more likely to make it available to all workers regardless of gender.
This is not the case for male-dominated industries, where half of the organisations there do not form any kind of paid primary carer's leave.
In terms of size, 85% employers with over 5,000 staff said they are paying parental leave, much higher than the 54% of organisation with 250 staff or less.
In terms of paying superannuation during parental leave period, the survey showed:
81% pay superannuation for parents while on paid leave
74% pay superannuation during the employer-funded parental leave
7% pay superannuation on both employer-funded and government-funded parental leave as well.
Read more: Pawternity and parental leave: What benefits packages do employees really want?
Employers urged to expand, invest in parental benefits
Paid parental leave is an important benefit for workers, especially those with families who are about to have children.
"Studies show that adequate parental leave can lead to lower infant mortality rates, increased breastfeeding rates, improved health outcomes for mothers, and higher female labour force participation," said Wooldridge.
According to the director, the expansion of paid parental leave to include men is a positive development, as research showed that it helps households develop more equitable divisions of unpaid work and care.
The problem is, not a lot of men are taking up the paid parental leave benefit, with only 12% availing it despite being more accessible to them.
Wooldridge said that managers should take a more active role on this, as they can help normalise taking time out to help take care of children.
"Managers need to role model this, as it sends a clear signal – you won't be penalised for taking the leave, in fact, it's encouraged and supported," she said.
WGEA's insights are from their 2020-21 census on gender equality for employers of 100 or more employees.