The app collates information from trustworthy sources, including The World Health Organisation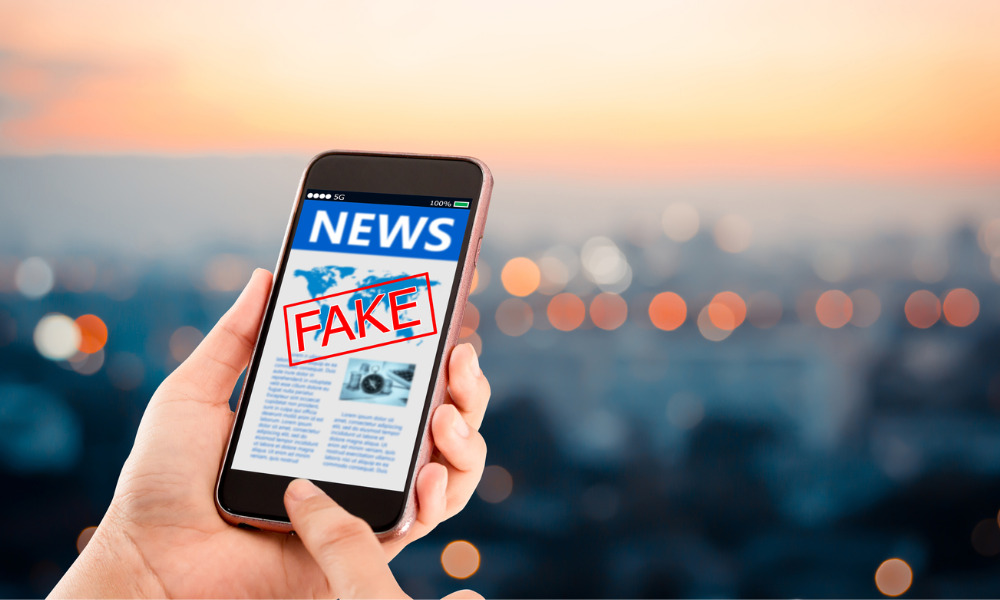 Aimed at providing employees and customers with accurate real-time facts on COVID-19 and personalised guidance on how to cope with the virus, SAP have launched "Bridge-IT", an app created using SAP and Qualtrics technology.
Developed to support employees and combat fake news, the app will collate information from trustworthy sources including The World Health Organisation (WHO).
This is then combined with specific country data, local government guidance, travel information and relevant company policies, to provide localised information for users.
It will be available free of charge to all SAP employees and any customers globally who have an SAP Cloud Platform Enterprise Agreement.
The app, which is accessible as a webpage or as an Apple iOS application, was launched by the SAP APJ Innovation Office.
It was developed in association with SAP Global Conversational Artificial Intelligence (AI), Digital Labs, Global Health Management, HR and Qualtrics teams.
The Bridge-IT app will offer the following features:
Data Platform –powered by SAP Cloud Platform, the data platform bridges information from trustworthy global and local sources, as well as specific country, government and company data to provide as accurate information as possible, in real time
Chatbot – powered by SAP Conversational AI technology, the chatbot provides a user-friendly tool for questions and access to company specific FAQs or healthcare guidance
Automated Guidance Tools – powered by Qualtrics, these personalised surveys span a range of topics for respondents to input their situation and be routed to appropriate resources based on their needs. This includes a COVID-19 symptoms survey, which provides tailored healthcare guidance and resources based on users answers about symptoms displayed
Dashboard – provides visualisations of real time data, such as impacts of COVID-19 on supply and customer-based data, including public sentiment on SAP Analytics Cloud.
Moreover, the app incorporates a standard set of data, including company policies, travel information, COVID-19 case numbers, health resources, and legislative updates, but can be adapted to include specific data or information as required.
Additional functionality, including a 'Digital Boardroom' feature, is set to be rolled out in coming weeks.
One of the first SAP customers using the app, a global pharmaceuticals firm, has already rolled out the app for staff, including bespoke data on the number of COVID-19 cases searchable by hospital location.
This helps employees at the firm to predict likely demand for medical supplies and respond accordingly.
Scott Russell, President, SAP APJ, said this app is one of several ways SAP is helping to fight COVID-19 across Asia.
"The volume of important information on the pandemic from a huge variety of sources – including employers, the government and health authorities – can make it hard to keep up," said Russell.
"Bridge-IT is designed to help guard against COVID-19 misinformation and help people stay on top of important updates in the simplest way possible, so they can focus on their health, happiness, and wellbeing."
Moreover, all data in the Bridge-IT app will be open and accessible so third parties can develop additional solutions.