Many of the workers' questions about the layoff remain unanswered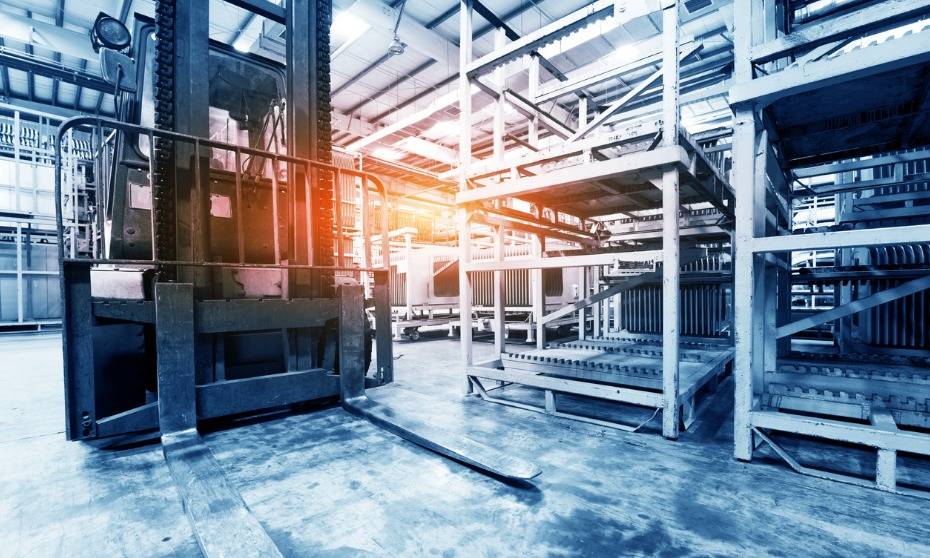 US manufacturer Kimberly-Clark has announced it is shutting down its Sydney-based factory, leaving 220 workers jobless by the end of July.
Operations at the Ingleburn Mill in southwest Sydney, where the Huggies brand of nappies is made, will be discontinued as part of global restructuring efforts at the maker of personal care products.
"Production will move to Kimberly-Clark's facilities in Asia, enabling faster access to the latest research and engineering advancements in nappies and pants," the company said in a statement.
"At this time the company is focused on the wellbeing of employees and their families and providing them with the support they need now and in the months ahead."
"All affected employees who leave Kimberly-Clark will be paid their full legal entitlements and redundancy pay."
On Thursday, factory managers convened with workers and union leaders at the mill, but the company allegedly refused to answer questions about the impending layoffs.
Michael Aird, secretary of the manufacturing union CFMEU, criticised the meeting. "They will not even tell us why they are closing this site down," Aird said in an ABC News report.
A worker who had been at the factory for over three decades said the events have been devastating. "It's going to be really hard to put food on the table and cover the bills," she said.
The CFMEU is pressuring the federal government to step in but is reportedly open to pursuing industrial action as well. The union will likely meet workers in the coming days.
Amid plans of a shutdown in Sydney, Kimberly-Clark said it would continue operating Millicent Mill in South Australia, where products such as VIVA and Kleenex are manufactured.