HR veteran shares secret to success for managing scheduling, mental health concerns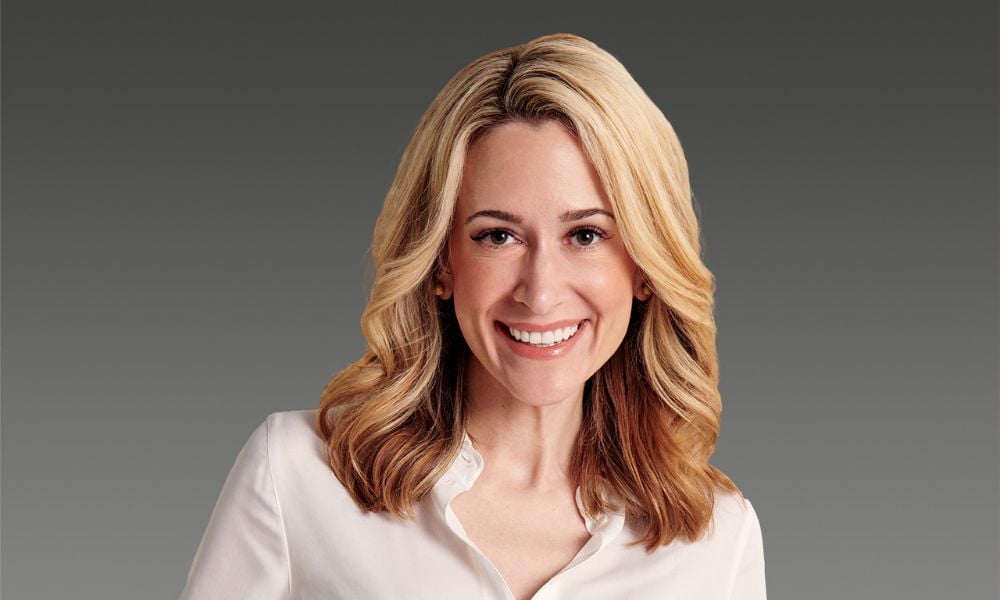 While many companies can shut down for an extended break during the holiday season, Walgreens Boots Alliance (WBA) doesn't have that luxury.
WBA, which owns Walgreens, Boots, Duane Reade and other consumer brands, operates in the retail and health care industries, which require 24/7 service.
In order to combat and mitigate burnout amongst its workforce, especially during the most stressful time of the year, the Deerfield, IL-based juggernaut launched an expanded mental health and well-being program in May that's free for U.S. employees and their family members.
The program includes access to three platforms: Life365, which provides online tools in combination with five free mental health counseling sessions – both in-person and virtual; Journey Live, a web-based platform and mobile app that provides live and on-demand classes on topics that include managing stress, improving sleep and finding work life balance; and IndieFlix, a documentary film series featuring mental health topics, such as anxiety, social media addiction, cyber-bullying and harassment.
Additionally, WBA partners with Mental Health America (MHA) and co-developed MHA's Workplace Mental Health Toolkit, which teaches employers how to develop or enhance existing workplace policies that improve the overall culture of well-being within an organization.
"At WBA, our people vision is caring for our team members as whole people," Holly May, executive vice president and global CHRO at WBA, told HRD. "Supporting our team's health and well-being – body, mind and spirit – and that of their family members is a huge part of realizing this vision. It starts with recognizing and embracing each person as the unique individual they are. This means building trust with your employees and approaching each conversation with a desire to know the whole person and understand their needs. This is how a high-performance culture and winning team is built and sustained."
As if HR leaders weren't already stressed out, the holiday season brings the challenging task of granting paid time off (PTO) and vacation requests while ensuring there's adequate staffing to keep the business running. May navigates this minefield by urging open and transparent conversations.
"Communicate early and start setting expectations on what coverage is needed during the holiday season," May says. "I also encourage communication among team members and circulate a shared calendar, so everyone has awareness of upcoming outages. If all time-off requests can't be approved, I've found success with leaning into communication and the power of human connection. Transparency can help to determine coverage needs and ensure that all team members are heard, respected and feel confident that their requests and needs have been thoughtfully considered."
Being "unapologetically human"
May is focused on creating a workplace culture that allows employees to be "unapologetically human," which means bringing your full, authentic self to work every day. That's crucial in a post-COVID world where so much of our professional and personal lives have become intertwined.
May, a nearly 20-year veteran of the HR industry who has worked at Starbucks, Visa, Abercrombie & Fitch, among other high-profile firms, learned the power of being unapologetically human four years ago when her son was diagnosed with autism spectrum disorder.
"We were living in a new city without any semblance of a support network," May told HRD. "Overwhelmed, I opened up to my boss and my team, crying in the office for the first time in my career. My colleagues, whom I had only known for a few months, reacted with warmth and sprang into action to support both me and my family."
"This experience helped me realize that opening up and expressing real vulnerability builds trust and strengthens relationships," May continues. "It also gave my team implicit permission to show up as raw and as vulnerable as I had been with them. What resulted was an inclusive atmosphere and transparent conversations that allowed me to better understand how to best support my team."
WBA performed a company-wide exercise in vulnerability this year with its "I am, We are" campaign, encouraging employees to share insights into who they are, including six attributes that best describe them as a person. ("Fierce mama," "Lego enthusiast" and "neurodiversity advocate" were some of May's.) The attributes autogenerated into a social card that could be shared internally and externally on channels like LinkedIn. The campaign has since become part of the company's onboarding strategy.