Allegis Partners Managing Director discusses biggest concerns for HR leaders right now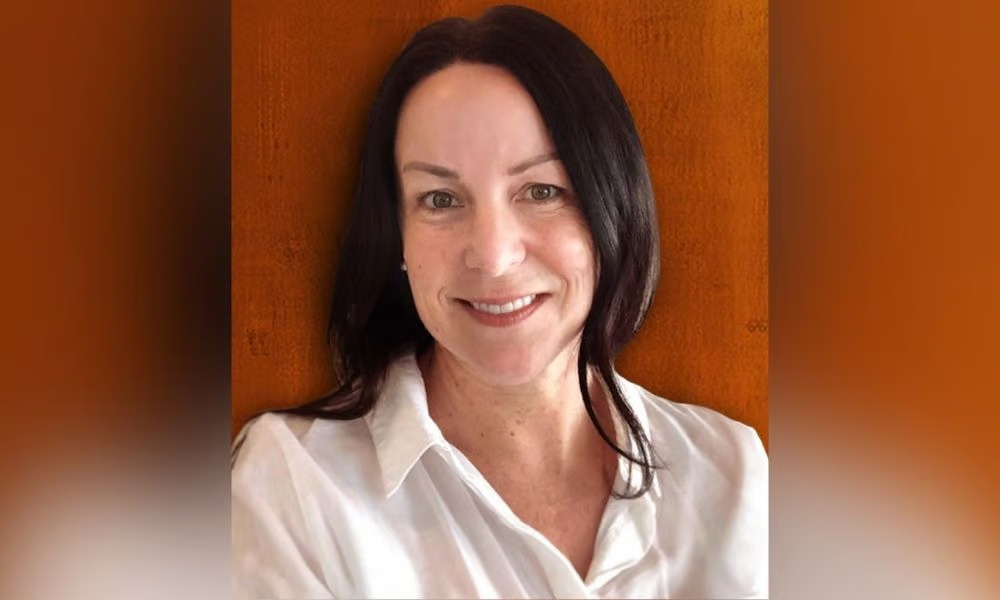 This article is provided by Allegis Partners.
Over the past two years, HR departments have been laser focused on hiring, retention, and culture. Vying for, retaining, and managing talent have been at the forefront of most HR leaders' minds. Offers have been extended, counteroffers have been lobbed, promotions have been given, and lavish incentives have been doled out. And all of this has happened with the spotlight of DE&I shining brightly on each move.
This intense emphasis on DE&I has dramatically shifted the Talent landscape across many organizations. In two and a half short years, the leadership workforce has transformed.
But as the Greek philosopher Heraclitus said, "Change is the only constant in life."
And change is barreling right toward us once again. On Wall Street, recession alarm bells continue to ring as signs point to an impending economic slump. Businesses are facing a "triple squeeze" of pressures, according to Gartner's recent report, "Top 5 Priorities for HR Leaders in 2023." This includes skyrocketing inflation, global supply constraints, and a competitive market for talent. Now, what seems like overnight, this turbulent climate is demanding that HR executives shift their priorities once again.
What are the biggest concerns for HR right now?
The most successful and experienced HR leaders know that as times change, their human capital strategy must continue to evolve as well. These leaders have a firm grasp on their organization's goals and strive to create people, processes, and policies that best serve the organization's interests in all types of economic climates.
It's no wonder, then, that leader and manager effectiveness tops the list of HR priorities in Gartner's survey, with organizational design and change management running a close second. Executives are shifting their focus away from hiring and growth and spending more time ensuring they have the right people and structure in place to withstand economic turbulence. While some may debate whether it's possible to "recession-proof" a business, HR will once again be under scrutiny as they work to do just that.
Part of this is optimizing changing work models to promote a supportive culture, high productivity, and a positive employee experience. In March 2022, Gallup reported that "approximately half of the U.S. full-time workforce—representing about 60 million workers—report that their current job can be done remotely working from home, at least part of the time."
With an unprecedented number of employees now working hybrid or 100% remote, the workplace is morphing into something we've never seen before. This makes having capable, adaptable leaders even more critical. Yet in the Gartner report, 24% of HR leaders said their leadership development approach does not prepare leaders for the future of work.
The question is, is it still possible to ensure organizational readiness as we slide into a recession? At many companies, there are few leaders who have led during an economic downturn, let alone a recession. When an organization is thriving in a sound economy, an inexperienced but smart CEO can come in and sustain that forward momentum.
However, when those storm clouds roll in and things get tough, having savvy, battle-tested leadership in place is paramount. Are those currently in middle management and executive leadership roles qualified, able, and equipped to guide their people through the rocky waters of a recession? In some cases, the answer will be yes. In others, a resounding no.
Time to assess your talent and optimize your leadership team
Now more than ever, you need the A-team on your field. If you don't have the best people, it's time to secure proven leaders with the experience and wisdom to help you navigate this time of uncertainty. You should also have a strategic plan in place for making and communicating these leadership changes.
While organizations pivot their focus to leadership development and change management initiatives, we will see that in some situations, it will be a matter of "too little, too late." But those that are prepared for the new reality have much better odds of emerging from this downturn with stronger and more resilient teams.
"The probabilities in this economy tell you to batten down the hatches," declared Jeff Bezos in a recent tweet, responding to economic indicators. As you batten down your organization's hatches, it's equally important to ensure you have the right leaders locked in with you to weather the storm. The clock is ticking, and the days to assess your talent and fine-tune your teams are dwindling. Your best bet is to roll up your sleeves and get to work.
Jaemi Taylor is managing director in the HR practice of Allegis Partners, an executive search firm.