iCIMS clients can nominate their departments for the third annual awards for excellence in the HR profession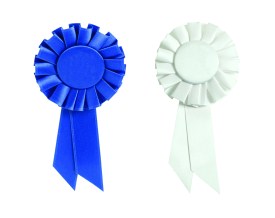 Now is the time to nominate your HR department for the annual iCIMS Excellence Awards. Companies are invited to join the ranks of Bridgestone Retail, DISH, and Hertz, by submitting their stories to the company's website. Categories include:
Social networker of the year
Outstanding candidate experience
Video cover letter star
Top notch integration
Best company expansion
Most welcoming onboarding
In 2012, more than half of the submitted applications were awarded.
"Each one of our more than 2,000 customers has a success story that often goes untold," said iCIMS Chief Operating Officer Adam Feigenbaum. "This is our chance to create a forum for them to do just that. In the past two years, we have received such unique and inspiring stories about the ways HR professionals have been using our products. It gets us thinking about new features and functionality that might be perfect to include in upcoming releases."
Full disclosure: iCIMS has advertised with HRM America.