'The United States has been very vocal about bringing antitrust criminal investigations against companies for use of no-poach agreements'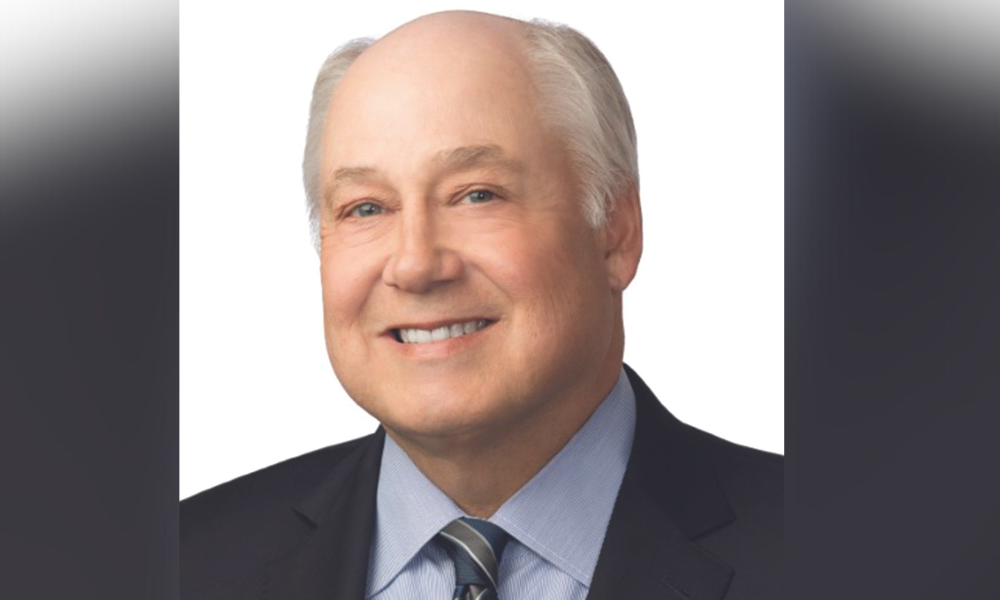 Following a recent appeals court decision concerning a class action suit against McDonald's franchise restaurants, employers and HR professionals will want to be more careful in their use of employee noncompete or "no-poach" agreements.
The Seventh Circuit Court of Appeals, which oversees Illinois, Wisconsin and Indiana, decided last month to repeal a district court's dismissal of an antitrust class action lawsuit against McDonald's Corp. The suit, Deslandes v. McDonald's, charged McDonald's for unfair use of "no-hire" and "non-solicitation" clauses.
McDonald's franchise agreements contain a clause prohibiting franchisers from hiring workers who are employed at other McDonald's stores, and for six months after that employment ends. This clause contributed to wage suppression and impeded workers' ability to move freely to other jobs, plaintiffs claimed.
Class action, no-poach case rejected by district court
Employees attempted a class-action suit in 2021, saying McDonald's violated Section 1 of the federal Sherman Act, which restricts employee contracts (among others) that limit market competition. A district court dismissed the plaintiff's request for class certification, and the appeals court has reversed that decision and sent it back to trial.
The decision signals a change in the tide for no-poach agreement lawsuits, said Duane Morris partner Gerald L. Maatman, Jr., and HR professionals who use these clauses to limit employee turnover or wage increases need to be cautious.
"If you are in HR, you need to realize that antitrust laws can be divided into two areas. One is civil liability, where lawsuits are brought by people for money, and that's what the McDonald's case was about. But antitrust laws also have criminal provisions," said Maatman.
"And the Biden administration in the United States has been very vocal about bringing antitrust criminal investigations against companies for use of no-poach agreements. And there have been criminal indictments brought against business executives and HR personnel in various industries."
Faculty at universities, engineers in aerospace, and skilled tech workers in Silicon Valley have all been at the center of class-action no-poach litigations, Maatman said. In each case, determinations are made on what the labor market is for that particular industry, and if no-poach clauses caused wage suppression or are anti-competitive.
Decision lays groundwork for other class action suits against employers
Reuters reported in 2021 that McDonald's stated the nationwide class action suit could include millions of workers, with damages of $2.74 billion.
In that case, the original plaintiff, Leilani Delandes, was denied a higher-paying job at a corporate McDonald's because she was working at a franchised store. The district judge dismissed the case on the grounds that the labor markets for low-skilled, low-paid workers are geographically small, therefore a nation-wide class action suit would not be appropriate.
"So now with this appeal, and a decision by a higher court, the Seventh Circuit, it's a bit of a roadmap, so to speak, or a blueprint, for workers and their attorneys on how to bring these sorts of cases," Maatman said.
HR "in best position" to stop antitrust violations
The Department of Justice (DOJ) with the FTC announced in 2018 that it would be treating no-poach clauses as criminal offences going forward, according to its 2016 DOJ Guidance For Human Resources Professionals.
The document singles out HR professionals as uniquely positioned to prevent antitrust violations.
"HR professionals often are in the best position to ensure that their companies' hiring practices comply with the antitrust laws," the Guidance reads. "In particular, HR professionals can implement safeguards to prevent inappropriate discussions or agreements with other firms seeking to hire the same employees."