Texas attorney explains when employers are liable for employee defamation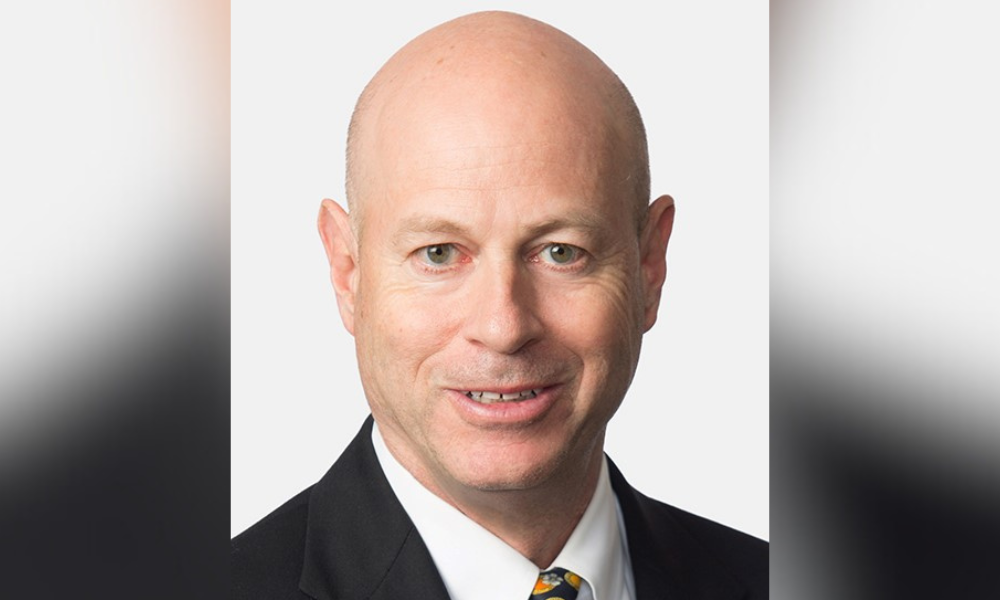 As HRD reported last month, an appeals court decided that a Shenandoah, Texas city attorney was not liable for defamation. It was decided that his defamatory statements against the plaintiff, another lawyer, were "within the scope of work," and therefore protected from legal action.
But what is scope of work?
The case in question, William C. Ferebee v. Law Office of Frank Powell & Frank C. Powell, raised the question of whether the defendant, Ferebee, was within the scope of his job duties when he reported on a personal litigation case of Powell's during a city council meeting.
Federal and state laws protect individual government employees from defamation litigation, but the Texas Tort Claims Act provides a limited avenue to challenge that. While in this case the defendant was found to be protected under that immunity, it's a different story in the private sector, according to employment attorney Paulo McKeeby of Reed Smith LLP.
Government employees protected from workplace defamation claims
Most workplace defamation cases arise from HR managers or supervisors giving negative references for former employees, violating work policies of neutrality. And typically, McKeeby said, the scope of work argument is a solid defence for employers; if the manager is found to have been acting outside the scope of work, then the company is not liable.
Under the Texas Tort Claims Act, government employees are immune from personal liability if they were acting on orders of a superior, no matter the motivation for the action, and sometimes even beyond.
"An employee may still be acting in the scope of employment even if his conduct escalates beyond what his employer assigned or authorized," the court decision said. "Simply stated, a governmental employee is discharging generally assigned job duties if the employee was doing his job at the time of the alleged tort… Whether an employee acts with ulterior motives, with personal animus, or in part to serve his own purposes is immaterial, as long as the employee was performing his job duties."
"Scope of work" a grey area in employer defamation cases
In the private sector, the parameters are not so broad, McKeeby explained. It is "not unusual" for defamation cases to arise from circumstances such as an employer giving a negative review of a former employee to a potential new employer. Defamation can also be charged when an employer or HR managers let other employees know the circumstances of a worker's departure.
Language could be protected, he said, if the manager is sharing information in the context of workplace policies that are deemed important to the business interests of the company.
"It's not a clear line. It would be determined based on the totality of the facts, and things like whether or not there was an express policy in place that the employer was violating, that would suggest that it was outside the scope of employment … you would look at the nature of what was being said," McKeeby said.
"But I see it come up in that context as well, where there's a manager who feels the need to explain the basis of a termination to other employees internally."
How to protect from employee defamation lawsuits
"When an employee pursues an 'independent course of conduct' unrelated to his job that does not serve any purpose of his employer, he engages in that conduct for his own reasons and is not acting within the scope of employment. […] An employee who deviates from the general nature of his employment to engage in unauthorized conduct is also not acting within the scope of employment," court documents read.
Determining this scope of employment comes down to clear policy and communication with HR and other managers, McKeeby said.
"The best practice is to make sure you have a policy in place that's regularly communicated to employees."