Managing more than 15,000 employees at one of Fortune magazine's Top 100 Best Companies to Work For is no small feat. Just ask rapidly expanding retailer Sheetz' VP of human resources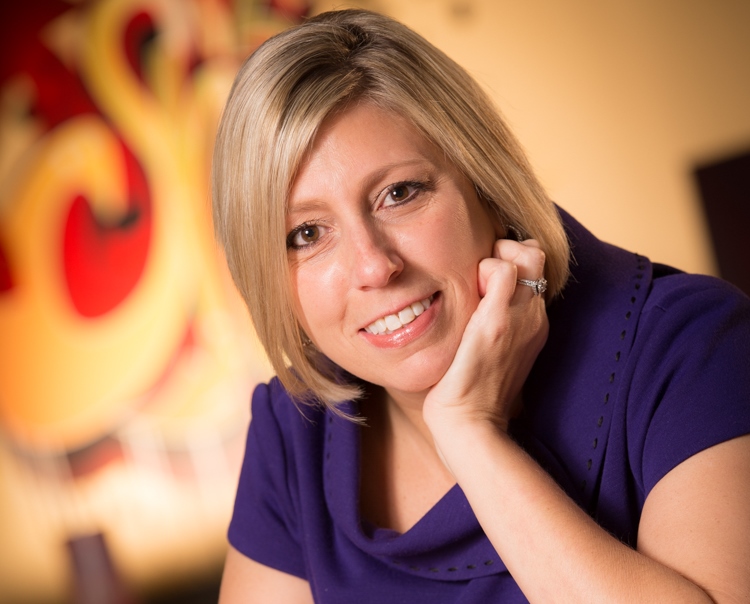 Managing more than 15,000 employees at one of Fortune magazine's Top 100 Best Companies to Work For is no small feat. And that's before you count all the other awards the rapidly expanding family-owned retailer has won: 12 consecutive years as one of the best places to work in Pennsylvania, plus places on best places to work lists in Ohio, Virginia and North Carolina last year.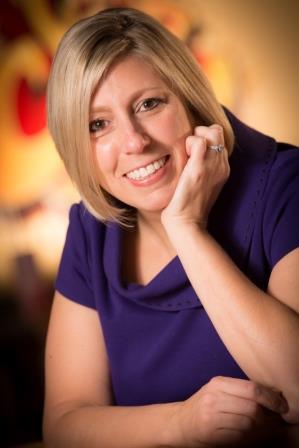 How many years have you been in HR?
I've been working in the profession for 13 years. I had the opportunity to study HR as an undergraduate student at Penn State. So, for more than 20 years, I've been intrigued with the field of HR. A random note: My dad was an HR professional for more than 30 years. I grew up listening to HR "stories" at the dinner table – so it's been part of my entire life.
Sheetz has a unique method of gathering employee feedback: 'town hall' style meetings across the country where employees on the ground can have discussions with company executives. How did you come up with the concept of these sessions?
Connect Sessions were developed during my first year as VP of HR at Sheetz. I was looking for a way to really understand the issues that were on the minds of our employees. In my opinion, there's no better way to take the pulse of our organization than to talk directly with our people. Connect Sessions have afforded me (and other leaders in the company) the opportunity to hear first-hand from employees throughout our six-state operating area. I believe that better decisions are made by being connected with our employees in the field. It's a lot of travel days, but it pays great dividends.
What's your favorite part of your job?
My favorite part of my job is helping employees professionally and personally to succeed – it's a win-win. When our employees succeed, the business succeeds!
And the biggest challenge for you?
The most challenging part of my job is ensuring our HR team is focused on the right issues. It's imperative that we maintain a good balance between running a competitive and successful business with compassion for our employees.
How do you ensure you don't lose your cutting edge in the industry?
I don't necessarily view what we do in HR as "cutting edge." We focus on two things at Sheetz: taking care of our employees and taking care of our customers. Taking care of employees means listening to their concerns and issues, and finding ways to make their work life better. It also encompasses finding ways to make their personal life better too. Benchmarking against other great companies is a really important component – investigating what they are doing that we're not. However, we will always evaluate those ideas to make sure they are right for our business and our employees.
Looking back, do you value your postgraduate law degree?
I've always appreciated the opportunity to attend and graduate from law school. The degree coupled with the legal experience representing clients with challenging employment issues gave me credibility with business leaders rather quickly. The education in law school also provided me with communication, problem-solving and negotiation skills that were directly transferable in the business world.
If you could change anything about the current state of the HR industry, what would it be?
I would like to see the entire profession viewed on par with other business professionals. I am fortunate that HR is viewed as a strategic business partner at Sheetz; but I know that it's not the case in many organizations. HR professionals need to continue to hone their business skills and contribute strategically to the organization's overall mission and vision. As more HR professionals achieve this, the profession as a whole will be elevated.
Are you a morning or a night person?
(I'm laughing). It really depends on the day. I have two children, a 3-year old and a 13-year old, so my "off" time from work is really hectic. If I get a good night's rest, I'm a morning person. If not, I may find my stride later in the day after several cups of Sheetz coffee!
Would you rather recruit a candidate who's been in one role for their whole career, or someone who's had many relevant, valuable positions but seems to be a job hopper?
To me, recruitment means finding the right candidate for the position. So, it depends on the situation – you may consider someone who's been in one role for their career, or you may consider someone who's had multiple relevant experiences. In general, I like candidates who are motivated to learn new things and want to help others to develop too.
This interview has been edited and condensed.
You might also like:
5 minutes with...Michael Wukitsch, executive vice president of human resources, Cadence Health
5 minutes with…Stephen Cerrone, Hudson's Bay Company executive vice president
5 minutes with…Chris McCoy, Plante Moran head of HR