Two workers have been awarded more than $1 million each in a landmark case crudely dubbed "the mystery of the devious defecator."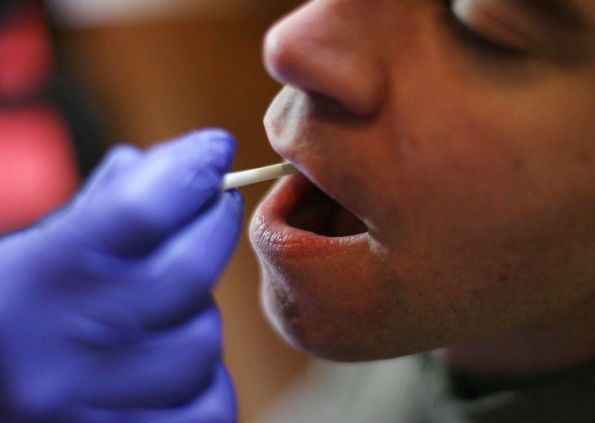 When one grocery distributor faced an unpleasant case of "Who Done It?", DNA testing seemed like the best method of detection – but bosses will be ruing their decision after a federal jury awarded the two employees in question more than $1 million each.

In 2012, Atlas Logistics Group Retail Services was presented with an unusual problem – somebody was repeatedly defecating in the company's warehouse. With two suspects identified, bosses ordered the warehouse workers to take DNA tests.

The accused employees, Jack Lowe and Dennis Reynolds, willingly surrendered a sample of their DNA – which later proved their innocence – but the following year, both men went on to sue.

Under the 2008 Genetic Information Non-discrimination Act (GINA), employers cannot use a person's genetic information to make decisions about hiring, firing, promotions or health insurance coverage.

U.S. District Judge Amy Totenberg, who dubbed the case "the mystery of the devious defecator," therefore rejected Atlas' claim that GINA only prohibits employers from using genetic information to determine how likely a worker is to develop a disease or illness.

The landmark case is believed to be the first brought under GINA to go to trial.

Dion Kohler, the lawyer representing Atlas, said it was likely the award would be reduced to $600,000 and added that the company is considering an appeal.

"(Atlas) made diligent efforts to act reasonably in the face of a crisis facing its business and to comply with this relatively new and unique law," she said.