A union representing McDonald's workers claims that they are being deprived of the breaks to which they are legally entitled.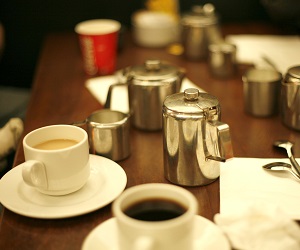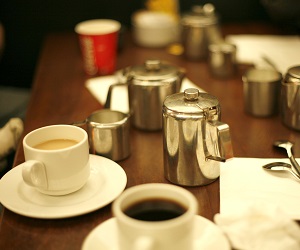 McDonald's workers claim that they are being deprived of the breaks that are their legal entitlements, according to Unite Union. "There's always been a problem in terms of getting breaks, and also getting breaks at the appropriate time," Mike Treen, national director, said.
In the case of McDonald's workers, Treen said that there is a particular issue. Workers are rostered on for four-hour shifts, so that they aren't owed a meal break under the law, but then they remain for longer – up to six hours – without being given one.
"The problem is, workers don't like to let their team mates down if you're busy…there's a natural generosity in people to want to pull their weight, and that get's taken of advantage of too much," Treen said.
Unite alleges that for the last six years McDonald's has been depriving workers of their breaks, and that in the last two they have failed to compensate them for that under a clause in their contract.
Although McDonald's has refused to give the union wage and time records, Treen said that they have made a rough calculation of what they company owes. "We've got print-outs of the wage and time records for two stores…and it was the same pattern in both stores and roughly the same amount," he said. Treen said that if people were paid for the breaks that they'd missed in the last two years that they would be owed a total of $2.5 million.
The union had a mediation session over the question of breaks with McDonald's last Friday. "They've gone away to think about it for a week," Treen said.
"Under the new Act [the Employment Relations Amendment Bill], it's entirely up to the employer…they don't even specify how long the breaks should be or when they should be held – meal breaks or smoko breaks," Treen said. Because of this, Unite is currently in negotiations with McDonald's to have workers' entitlements to breaks entrenched in their contracts.
A McDonald's spokesperson said that the company was currently in mediation on the matter and was, due to the confidentiality of this process, unable to comment.