New Zealand's minimum wage is set to rise to $20 within four years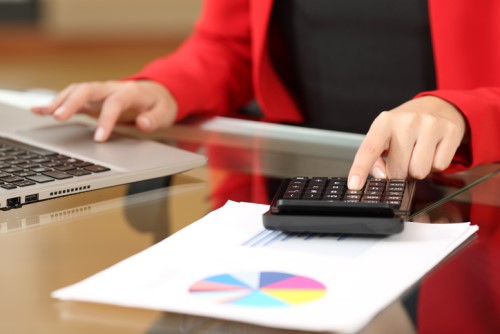 The coalition government has confirmed that New Zealand's minimum wage will rise to $20 within four years, prompting mixed reactions from employers across the country and leaving many wondering how they'll afford such a significant hike.
Jennifer Tweed is the managing director of Employsure New Zealand, a leading workplace relations specialist – she says that while organisations may have concerns, most aren't averse to paying a fair wage to their employees.
"It would be a mistake to say that the business community isn't in support of improving living and wage conditions in New Zealand however it's the pace that's going to be key for businesses as we go into a new phase from a government perspective," says Tweed.
Auckland-based Tweed – who was formerly general counsel for Randstad – says the minimum wage raise must be front of mind for HR professionals moving forward as it's going to rise at a faster rate than many have become accustomed to.
"They need to be preparing for it now," says Tweed. "It's about understanding the pace and starting to prepare for that in terms of making sure the business can work through any short term pressure to maintain stability as that minimum wage starts to increase."
New Zealand's minimum wage is set to increase in stages, starting in April 2018 when pay for workers on the lowest income will rise from $15.75 to $16.50.
By 2021, the minimum wage is expected to reach $20 – still 20¢ short of the current living wage.
Related stories:
Employers urged to implement living wage
This company spent $6m to close gender pay gap