A leading figure in the diversity and inclusion space has issued a warning to employers who continue to overlook the important issue.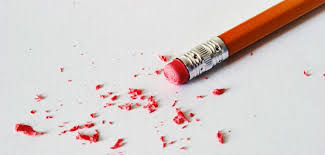 A leading voice in the diversity and inclusion arena has issued a stark warning to employers who continue to overlook the important issue.
"If I had one message for employers that aren't focusing on diversity and inclusion, it is that you are making a mistake," says Michael Stevens, program director at the Rainbow Tick.
"You need to understand that the world has changed," he continues. "To get the best results for your company, you need to embrace the widest possible range of people and embrace the opportunities that they bring into your organisation."
Stevens works with companies across New Zealand to ensure they provide an inclusive work environment which is considered truly welcoming of the LGBTI community – accredited employers include ASB,
KPMG
, Westpac and Microsoft.
(Below, Michael Stevens presents KPMG partner Kim Jarrett and CSR manager Justine Todd with the firm's official Rainbow Tick accreditation.)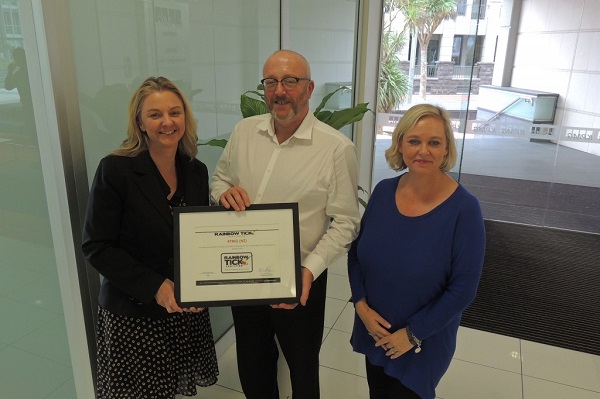 Full-service law firm Russell McVeagh is also among those with a Rainbow Tick and is the latest company of its kind to gain accreditation.
"It's just been announced this week and we've already had an incredibly positive reaction from both staff and clients," says HRD Lesley Elvidge. "As a firm, diversity helps us innovate and collaborate and improve our relationships with staff and clients. It makes good business sense but it's also the right thing to do."
Auckland-based Stevens agrees and, despite the warning, he praised New Zealand's overall approach to diversity and inclusion which he said had become "clear and strong" in recent years.
"The value of having diversity of thought has become very obvious to senior leadership and boards," he says. "To get diversity of thought, you need diversity of people and they're very aware of the need to remove obstacles that impede having a much wider range of people working for them in different places within their organizations."
Watch the video below to find out what advice Stevens has for employers who want to improve in the diversity and inclusion arena.

More like this:

Facebook's diversity scheme is failing

Rainbow Tick for top law firm

How HR can stamp out unconscious bias