The CBD-based business has received a severe reprimand from the ERA after an investigation found multiple employment law breaches.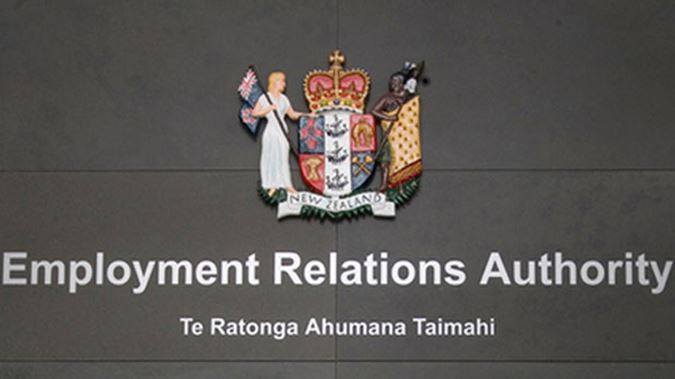 A Wellington-based employer has been severely reprimanded by the
Employment Relations Authority
after investigators found serious workplace breaches.
Sun 2 Moon Limited, which is located on Willis Street in the Wellington CBD, was ordered to pay $53,000 in penalties and arrears by member of the authority James Crichton.
The decision, which was handed down July 29 but only released today, came after employer Luv Kumar Khatter was found to have exploited a vulnerable migrant workers.
"The exploitation of migrant workers in New Zealand is unacceptable," said labour inspectorate regional manager Loua Ward. "No employer should require employees to pay premiums or pay wages back."
Khatter had required the employee to pay more than $10,000 in premiums by way of a $5,000 upfront payment, $3,240 in regular small cash payments, and $2,167 funding company expenses on the employee's personal credit card.
The ERA ordered all of the money to be returned to the unnamed employee, citing the premiums as a blatant abuse of power.
In total, Crichton ordered the disgraced employer to pay $25,000 as a penalty for breaching the Minimum Wage Act, Employment Relations Act, Wages Protection Act and Holidays Act.
He also ordered $28,781.23 to be paid to the employee for minimum wage arrears, reimbursement of premiums and holiday pay arrears.
"The level of non-compliance identified during this investigation was very disappointing given the significant breaches of minimum employment standards," said Ward.
"This ruling sends a clear message to employers that failure to comply with minimum employment labour standards will not be tolerated," she added.
More like this:
Worker awarded $10K despite "serious misconduct"
Chow brothers win ERA case
$32K pay-out over employee drug test